What We Learnt at PropTech Summit 2019
Re-Leased 09 September 2019
The 2019 instalment of the PropTech Summit was held in Sydney at the Rydges Conference in Sydney across two content-rich days.
The PropTech summit was chaired by James Dearsley, co-founder of Unissu, and featured a plethora of thought leaders who spoke on topics such as digital business transformation, geo-mapping, 5G, autonomous vehicles, advanced analytics, the future of the real estate industry, and more.
Among the lineup of heavyweight PropTech influencers were exhibitors and sponsors, such as us (Re-Leased!) and other clever businesses such as Parkable, Sine, and Groundfloor™.
The insights we gained at the PropTech Summit were great, and have given us a really good understanding of where the thought leaders see the industry going in the next couple of years.
Here is a curation of tweets covering some key insights and interesting thoughts learnt across the two-day event.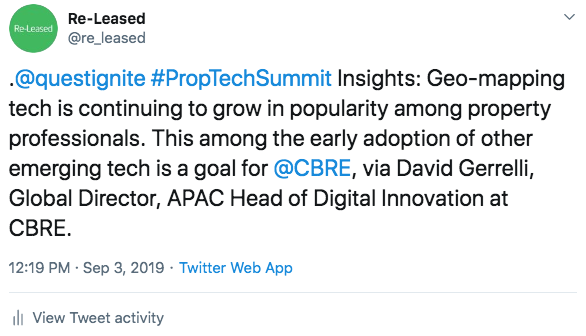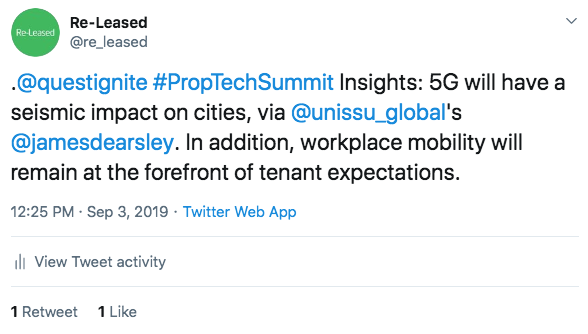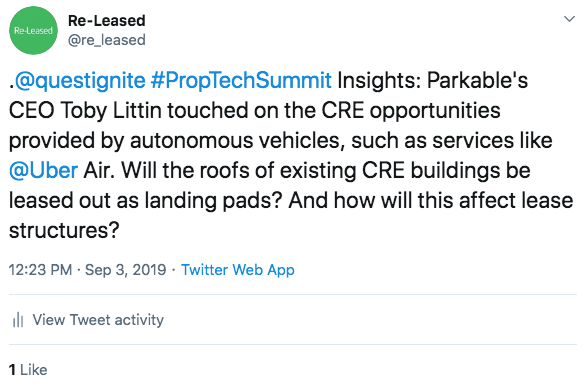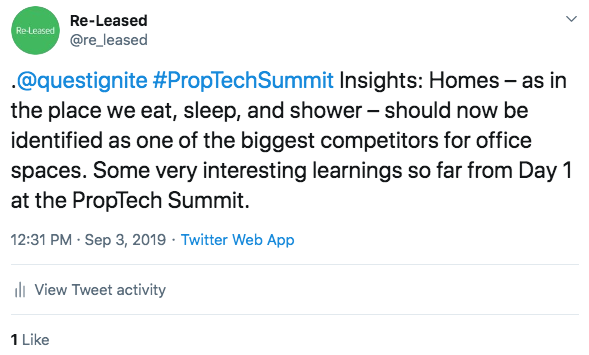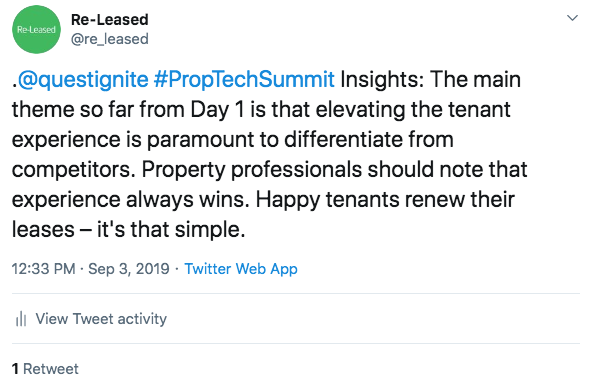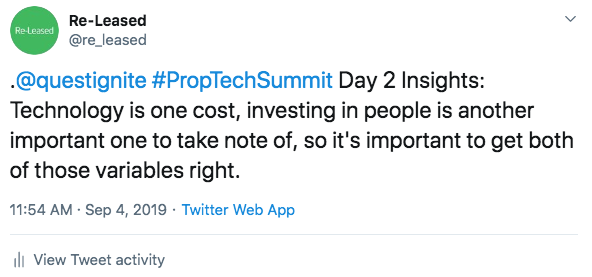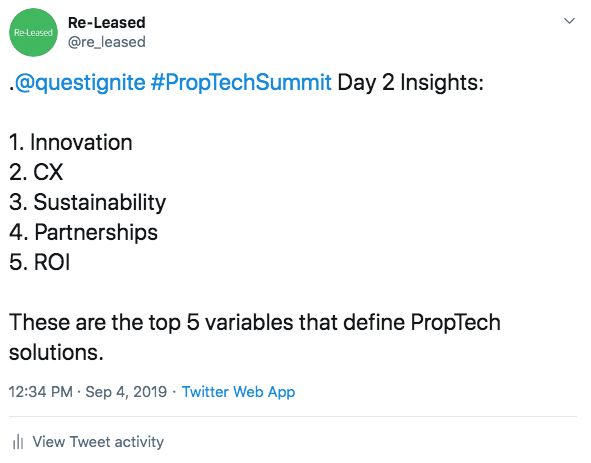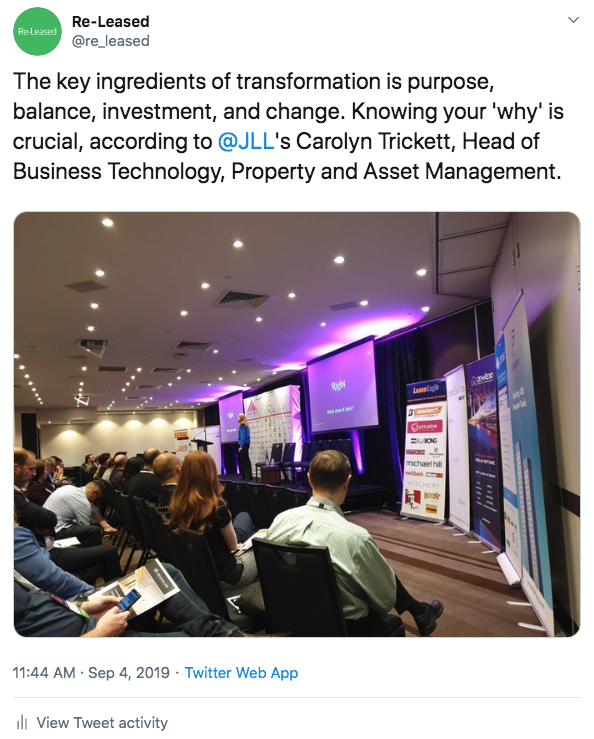 --

Up Next: Landlords and Investors Should Partner with Advisors