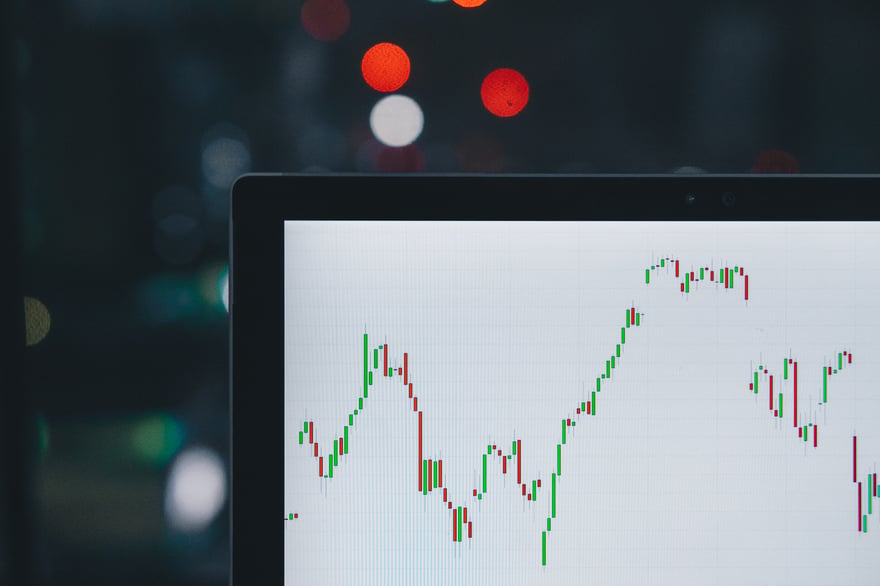 Here Is Why Commercial Real Estate Is The Best Investment Landlords Will Make...
Re-Leased 07 November 2018
Whether it's making a start, or building on a property portfolio, commercial real estate makes a great addition to any investor's strategy. For many landlords it provides a high yielding investment with a concrete asset, without many of the downsides that come with residential real estate.
But there are things to know about the benefits of commercial real estate when considering how to structure a portfolio that will secure high and ongoing returns.
Length of tenancy
Unlike residential real estate in most countries, commercial tenancies are often negotiated across longer timeframes. In many countries the leases are structured in tiers, where tenants sign up for an initial period, with the option to then review and renew at the end of that period, with rents often escalating as part of that. These periods are often multiple years, unlike yearly or six-monthly residential tenancies that many countries use.
What this means is that a landlord or commercial real estate property manager can be confident that a property will be occupied for a period, and that if a tenant were to choose to stay on then the rent will keep pace.
This multiple year plan can let an owner project cashflow and budget accordingly if they were to continue expanding their portfolio.
Risks lower
Thanks to longer tenanted timeframes, commercial real estate can present a lower risk strategy than shares.
Tenants are also often required to pay for fit outs and repairs to properties, meaning landlords are able to avoid undue and unexpected expenditures, which might otherwise be found in residential property.
All shapes and sizes
Big or small, industrial, retail or office space. There are many options out there for the kind of commercial real estate a landlord can invest in.
By spreading investments across multiple asset classes, a landlord can ultimately spread risk. Retail, industrial and office spaces often run on different property cycles, meaning if one market is affected by economic headwinds, another may be flourishing.
But all can be owned and managed by the same landlords or commercial property managers. This means an investor can spread where they choose to put their money and step up as they build their portfolio, starting small with cafe or office space, and moving up into bigger office spaces, car parks, or high street retail opportunities.
High yields
Investors in commercial property need to keep their eyes on the money if they are to succeed. What's the point of buying an asset if you don't get any good returns on it? You might as well keep it in the bank. Although, with savings rates where they are all around the world, even that's a bad way to make your money work for you.
For example, the best savings accounts in Australia are returning on average 3.05%, while inflation is expected to be 2.1 by the end of the quarter, ultimately delivering an investor a paltry 1.4% return.
The ASX/Russell Investments 2018 Long-term Investing Report found Australian residential investment property averaged 8% in gross returns per annum over ten years to December 2017, thanks in larger part to major capital gains experienced in the capitals.
However, the average rental yield for commercial properties, such as a warehouse, is between 8-10%, in comparison to the rental return for residential properties of 3.6%.
Australian bonds averaged 6.2% in gross returns per annum over 10 years, while Australian shares averaged 4% in gross returns per annum over ten years to December 2017.
All this points to commercial property delivering high yields for a cash focused investor.
––
Property management companies that dedicate their resources to providing a well-rounded service to owners put themselves in the best position possible to stand out from their competition.