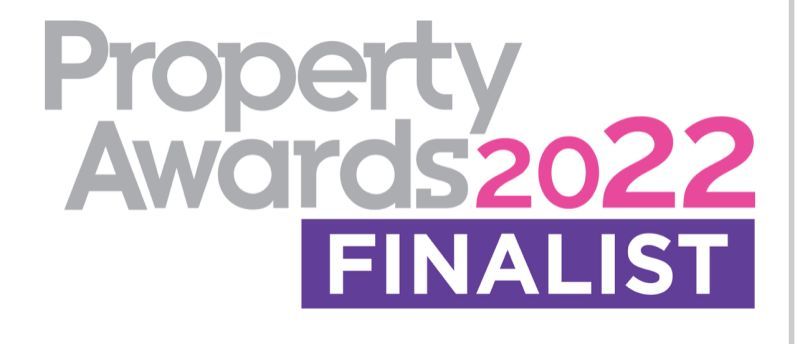 Re-Leased shortlisted for Property Week Awards 2022
Re-Leased 28 April 2022
There has been cause for celebration at Re-Leased, as it was announced we were nominated for PropTech Innovator of the Year at the Property Week Awards 2022.
Innovation is core to our company. From day one we have been on a mission to shape the future of the commercial real estate industry, through creating market-leading, cloud-based property management software. While we have always known how great our team is, it is always pleasing to receive recognition from the wider industry.
We would also like to take this opportunity to thank our valued customers, through innovation comes incredible tangible benefits. Empowering the people behind property to deliver better business outcomes drives us forward. We love nothing more than seeing our customers succeed and we will continue to deliver leading solutions to allow them to achieve this.
Being part of the commercial real estate industry is something we are extremely proud of. It is an industry that impacts so many daily, this is why we have produced our regular COVD index reports. Our most recent two year review offers a synopsis of our findings over the past two years and allows those in the industry to benchmark their performance against the wider industry.
Good luck to all other nominees and we look forward to celebrating with you all in June.