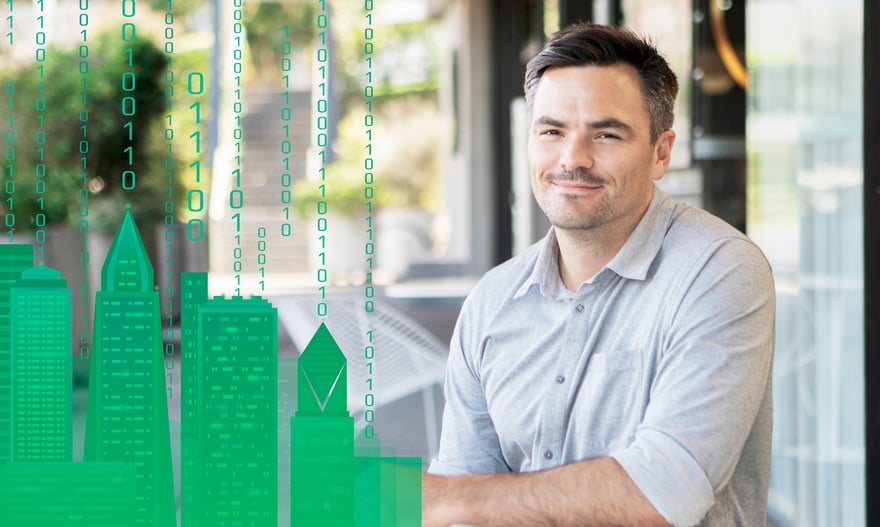 CoStar Column: Coronavirus is changing how the property sector relies on technology and data
Tom Wallace 08 July 2020
Re-Leased's CEO Tom Wallace looks at how technology tools can empower landlords, asset managers and accountants to run real estate portfolios effectively.
The coronavirus pandemic is upending real estate and accelerating change. Covid-19 has changed the world, and the real estate sector almost overnight. Quite suddenly, technology has become the only way for businesses to continue to operate, and as companies navigate managing teams, portfolios and operations remotely, many have realised their business is not as digitised as they thought it was.
It is surprising how many landlords and asset managers still rely on timely and repetitive manual processes, when workflow automation can reduce administration workloads by up to 75%, saving vast amounts of time that could be spent on driving growth. As we enter the recovery phase and businesses look to emerge from this crisis, working efficiently will be crucial.
The commercial property industry has typically been slower to innovate than others. While some segments of the industry are leading on the use of proptech and data, the commercial real estate industry has yet to adopt it to its fullest potential. However, as we transition back to normality, what the last few months have shown us is that technology is no longer a 'nice to have' investment.
The sector needs to use this time to embrace change because a huge opportunity exists for landlords, and asset managers to become more agile, more insightful, and better connected with the tenants in their portfolio. Much like we saw in the financial sector following the great financial crisis over a decade ago, technology will become the big differentiator that will allow some players to thrive while others fall behind. The companies which educate themselves and search for technology and digital innovation will ultimately become the long-term winners.
We know from our experience with landlords that having access to live accurate data and insight has been incredibly powerful as they have navigated uncertain times around quarterly rent collection in March and this June.
By having complete visibility of critical financials and data they have been able to monitor the performance of their portfolios with actionable data – and importantly, they have been able to do this on any device, anywhere, and not relied on being in an office. This sort of intelligence should not be underestimated in the current climate and will ultimately help drive portfolio performance and optimise revenue at a pivotal time.
The industry was already transitioning from a bricks and mortar approach to a data and insight led one. COVID has accelerated the need for this shift but the commercial real estate industry still has some way to go. The winning landlords will no doubt be those who can adapt and respond the fastest to make the most of the advantages that proptech and digital innovation can offer to the industry.
Original source: CoStar: https://product.costar.com/home/news/shared/2050462592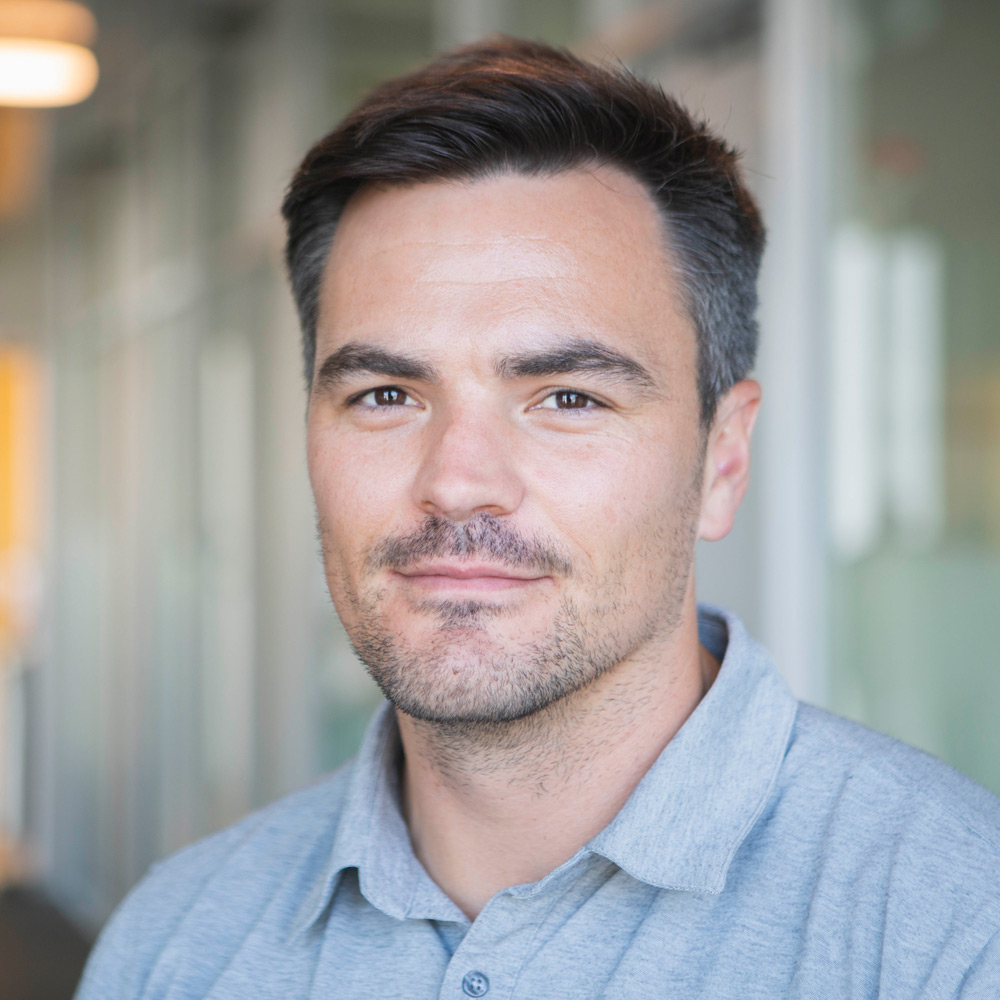 Tom Wallace is the Founder & CEO of Re-Leased, the property management software that's purpose-built for commercial real estate. Tom is also the host of The ChangeMakers in CRE podcast which shares the stories innovation in commercial real estate.