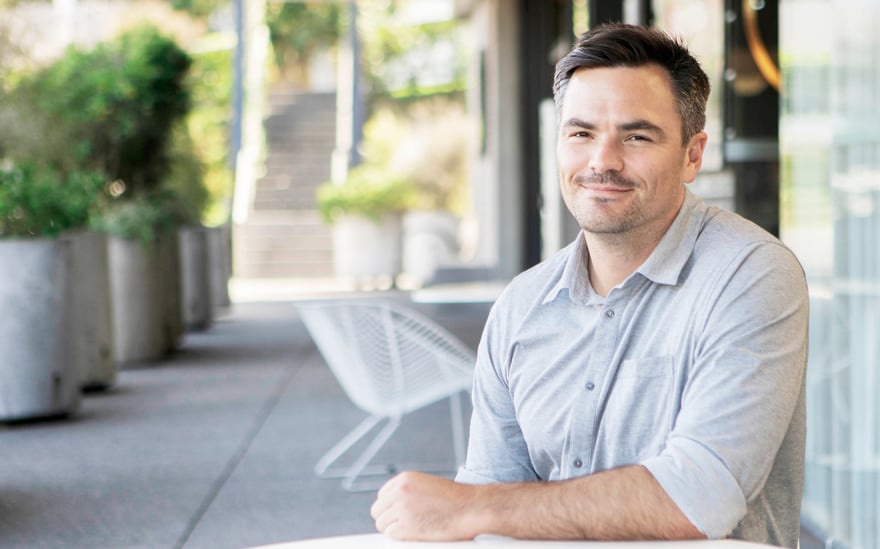 Will CRE embrace a data-driven future?
Tom Wallace 26 February 2020
Commercial real estate has always been an industry centered around relationships. Arguably, they've been the most valuable asset for a property professional to own.
Only by connecting with others will you be armed with the right information, able to bring multiple stakeholders together and ultimately get a deal off the ground.
But now with the rise of big data, we're seeing an interesting new power play emerge.
Data is fast becoming the most valuable commodity for a property professional to access, and it'll soon be whoever can best understand it, interpret it and capitalise on it that will have the edge.
Big data is big business, and it's accumulating at a mind-blowing rate. The market is set to reach $103 billion by 2023, with the amount of global data doubling every 2 years. Businesses have more big data at their disposal than ever before, and the potential is enormous.
Yet we still have a long way to go before we can say that the real estate industry is embracing the data-driven world we now live in.
The property market has only just woken up in the last few years to the power of technology, and with this, we've realised that we don't really know how to engage with data. We don't yet understand it, and we don't know what to do it. We're only capturing a tiny fraction of the potential value from it, and much of the data available is frustratingly hard to access, inaccurate or non-contextualised.
But with the explosion of proptech, the tide is turning. The myriad of proptech companies that collect data are looking for opportunities to manipulate it, analyse it and create real value for their customers and the wider ecosystem.
This opens up many exciting benefits for property managers and landlords.
Soon they'll be able to use the software they're already plugged into to uncover valuable insights and find new value that was previously hidden deep in their portfolios.
It'll be easier to benchmark against others in the market and get a more contextual view of how properties are performing. We'll be a step closer to a more connected and mobile workforce, too.
All this adds up to a bigger shift towards efficiency. If we get hold of our data and really capitalise on it, the wider ecosystem is likely to be more efficient. After all, the best commercial decisions are always justified through data.
It's fair to say the commercial real estate industry has been relatively inefficient for a long time and it's about time we use data and analytics to change that. There are multiple forces converging that are disrupting the market, from co-working to changing consumer preferences, and the reality is that if we want to enjoy the same ease of business, we need to work smarter.
In the current market you might be able to get by as a fairly traditional operator and compete with tech-friendly businesses with relative ease. But soon enough the balance will shift. For those businesses that aren't adapting, the risk is that it'll be difficult to see this change before it happens, and then it'll be too late.
So what's the best way to start building out a data strategy?
Today we're hearing lofty buzzwords like IoT, big data, artificial intelligence and machine learning being thrown around constantly. We know they are meaningful, but connecting these terms to your business and knowing where to start with a data strategy is the hardest part.
Overtime, data strategy will become a core part of every business strategy. But the good news is there's no need to panic or recruit a team of in-house data scientists yet. Now is the time to make a few strategic decisions that will set you up right to make the most of the opportunities in the future.
For landlords, that might mean partnering with a forward-thinking property manager who can assist you on this journey, or connecting with the right software or proptech partners.
Or it might simply be about asking the right questions - like what data you want to access, the systems you'll need to visualise it, and a hypothesis to start testing. Data is fast moving and dynamic and a good first step would be to establish which pieces of data will help you to align with your business goals.
If you want to discover the value of the data you're capturing and assess if it could be a potential driver of growth, it's important to start investigating options for its use - how it could be used and by whom.
Bias findings are often a reality for businesses. This comes about when preconceptions or assumptions are made before the analysis starts, which means, looking for what you want to see rather than allowing the data to reveal true observations. To eliminate bias in your findings, engage with a consultant or an outside partner. If you can ensure you are utilising the right data points from the outset, you will be more likely to achieve real valuable insights rather than superficial observations.
At Re-Leased, we've spent over half a decade building the infrastructure for a cloud-based commercial property platform, and we now work with millions of unique data points for property across the world.
Now it's our goal to analyse this data to serve up real-time insights which will open up new doors of opportunities for our customers and make property management easier.
We've had a front seat to witness the impact that embracing technology can have on property manager's and landlord's lives - freeing them up from spreadsheets and allowing them to spend more time getting out of the office and talking with tenants. Now, embracing data and analytics is the next phase of this transformation.
From speaking with our customers and those in the industry, it certainly feels like there's a general willingness to invest in data and confidence in the industry's capacity for change. That makes me optimistic that we're going to rise to the challenge and use data and analytics as a way to propel the industry forward.
We don't need all the answers right now, but by putting together a plan and making some smart decisions now, we'll be in a strong position to capitalise on the power of data in the future.
Those who ignore it will be left out in the cold.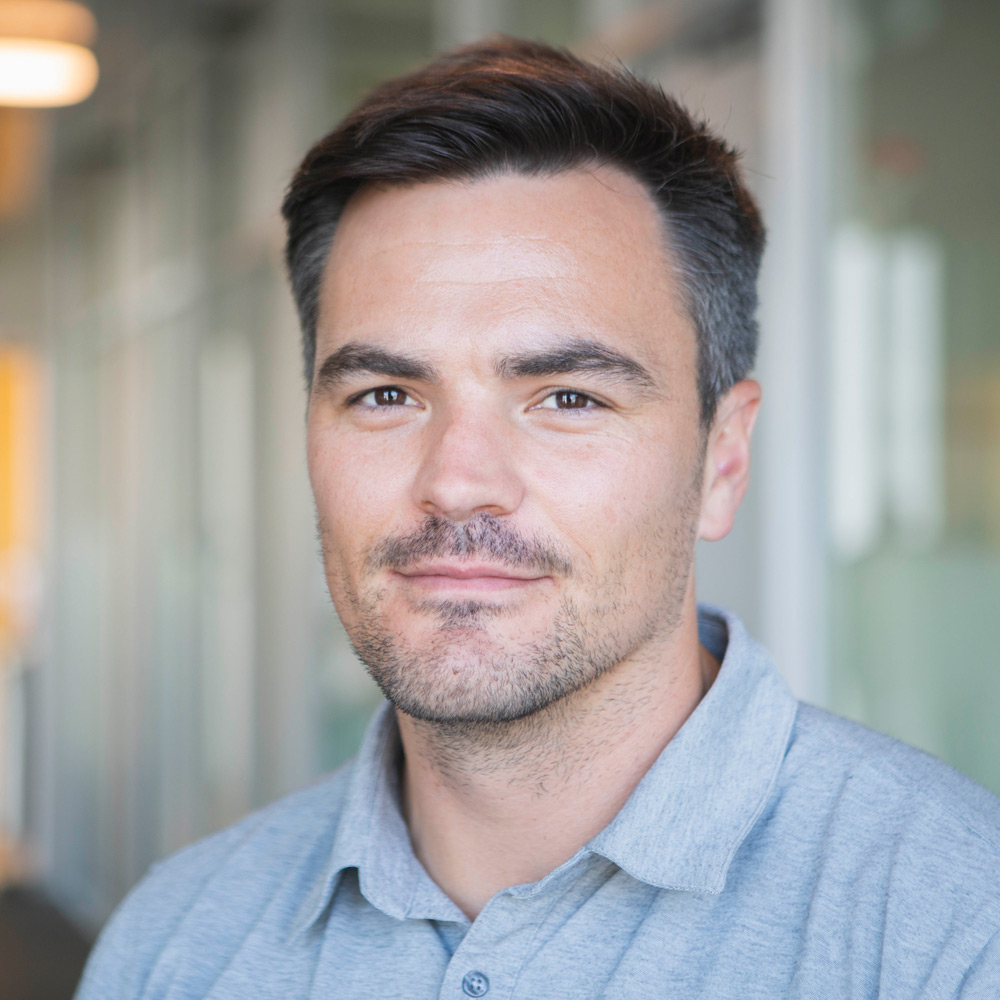 Tom Wallace is the Founder & CEO of Re-Leased, the property management software that's purpose-built for commercial real estate. Tom is also the host of The ChangeMakers in CRE podcast which shares the stories innovation in commercial real estate.