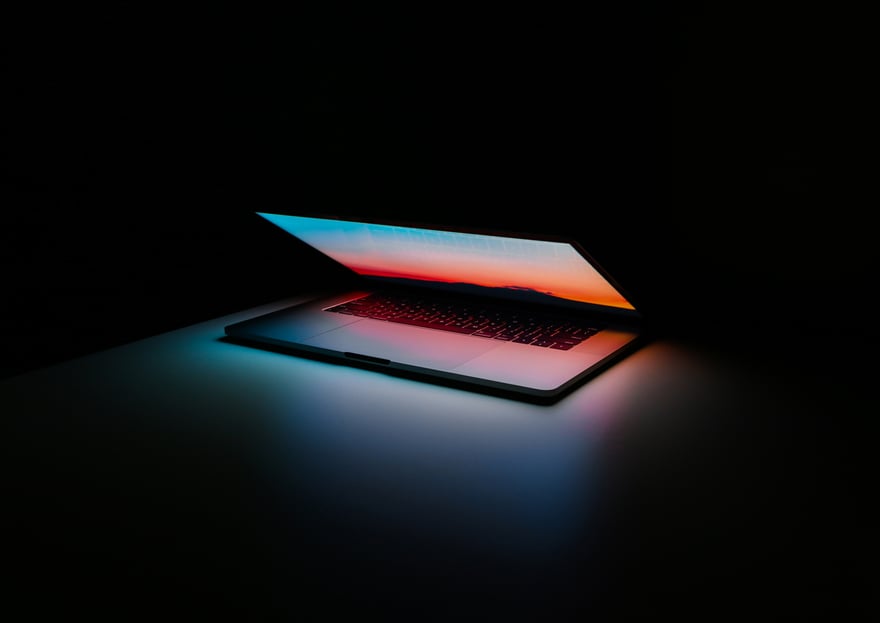 4 Things You Learn Not Using Property Management Software For One Day
Re-Leased 19 August 2019
As a property management professional, your time is valuable. You can't afford to be spending your time on repetitive tasks that bog you down.
So what would happen if you ran an experiment on your business by trying to function without technology for one day?
Worse yet, what can you expect to encounter if you still haven't adopted cloud-based software to run your property management and accounting?
We have put together a short explainer for you that outlines what a day in the world of a technology-less property management operation would look, feel, and function like. Spoiler alert: it's not pretty.
Here are the 4 things you learn not using property management software for one day.
Your efficiency takes a hit
To get things done well and done on time can be challenging.
As a property professional you're often pulled in a number of directions, which makes it difficult to set out time for your key tasks: both at an admin level and an individual property level.
This is where the lack of software platform becomes clear and you really start to feel the pain. Without a system in place that reminds you about maintenance tasks, arrears, and your portfolio's financial position, you're left playing a guessing game.
At this point, you're stranded with nothing but a set of tasks and no clear framework to get them done, whether that's in order of priority or of time sensitivity.
You're not as responsive to your customers
This is arguably the most important variable when it comes to remaining competitive in the market.
What many real estate thought leaders are saying about differentiating yourself from the market is that it should be centred around your level of customer service.
So, when we unpack that notion it looks like this: being responsive to requests and taking time to build tangible relationships with your tenants, owners, and contractors puts you in the best position possible to stand out.
By not investing in a platform that brings all of your key data and portfolio information to the surface, you forfeit your ability to be truly responsive to contingencies that pop up due to the frantic nature of real estate.
You lose your ability to harness data to grow your business
How do you use the data you have at your fingertips to help you make informed decisions if you're not using technology? The short answer is this: you can't.
Unless you're employing a well thought-out technology suite, it can be extremely difficult to access your data, analyse what it means, and apply learnings to your property business.
Using analytics that you garner from reports and targeted property dashboards is crucial to the betterment of your business.
You lose your competitive edge
In addition to having your customer service take a dive, your competitive edge is affected when you're not running your business through software.
Beating your competition to the punch means adopting methods and investing in platforms that are new, daunting, and innovative.
If you wait for your competitors to make a move you're setting your property business up for failure.
--
Up Next: Advanced Analytics Changed The NBA – Can It Do The Same To Real Estate?