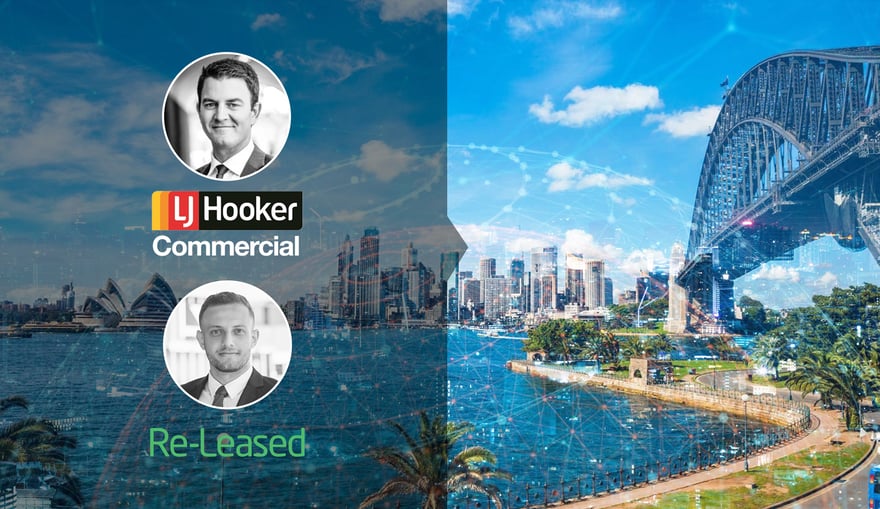 How Matthew Tiller of LJ Hooker is embracing tech
Sherif Hassan 06 February 2020
Sitting down with Mathew Tiller, Managing Director of LJ Hooker Commercial based in Sydney, we chatted about the company's growth plans, emerging trends in the Australian commercial property market, and how the company is embracing tech as it looks to the future.
What are some of the keys to LJ Hooker Commercial's success story?
I believe in the power of intelligence. In commercial property that means the best investment insights, the best market analysis, the best sector-specific research, and, crucially, the best tech processing it all, giving you access to the data you need anywhere, any time.

For seven years I was part of the research team at Colliers International in Sydney, focused on data, insights and market trends. Now as managing director of LJ Hooker Commercial, I'm applying what I learnt to the company nationwide. I'm still learning. And the market is still evolving.

Long gone are the days when a commercial agent's role was just about collecting rent and keeping an eye on the maintenance. Today we are there to add real, tangible value to our clients' assets.

We do this by using market intelligence and deep-dive insights, powered by tech, to monitor tenancy trends, reduce the risk of vacancies by designing portfolio-wide tenancy scheduling, introducing expert supplier panels to maintain the highest standards of repairs, cleaning and other on-site facilities, and by liaising with third parties including leasing specialists to offer the best possible advice to landlords and property owners.

How much of a role does emerging tech play in this process and these systems?
None of this would be possible without the smart use of tech. With a powerful cloud-based system working away behind the scenes, we can focus on the really important, high-value actions: providing strategic service to our clients; driving office efficiencies and achieving new levels of professionalism; gathering and sharing knowledge with strategic partners; keeping ahead of market trends; working to more efficient, streamlined systems; liaising with clients and stakeholders; carrying out education and training with our franchise partners; monitoring big-picture legislative changes.
These are the things that will make the difference as we work towards our long-term growth goals. And at LJ Hooker Commercial, we are in growth mode. Last year we expanded our operations across Australia by just over 10%, from inner city Sydney to regional Queensland, and we are aiming for the same successful expansion in 2020.
As we grow, we look to technology to enable our expansion to happen in the smartest, most efficient way possible. Our property managers are on the ground all the time so the ability to tap into a cloud-based CRE tool from the road is critical for efficiencies. Because we are growing, yes, but out there on the ground the market is changing. We need to be aware of the big trends, so that we are growing in the right way.

And what are some of those key market trends as you see them?
Record low lending rates is fuelling the tightening of investment yields across most commercial markets across Australia, especially in key markets such as Sydney Central and Outer West.
On the one hand the continuing low interest rates are an ongoing opportunity for investors. In turn we see the further issuing of debt fuelling big deals throughout the country. And while all this plays out we see another big trend: more commercial landlords and investors making the move towards being owner-occupiers.

What would you say to anyone considering moving from residential to the commercial property sector?
I'm often asked what advice I have for any residential managing agents looking to move into the commercial sector, or to add commercial property to their portfolio. I always say straight off the bat that this is a good idea, in principle at least. Diversification is always a good idea; especially because the chances are a lot of your residential landlords probably also have commercial properties.
But it's not as simple a transition as some people think it's going to be. Applying residential practices and knowledge to commercial property is fraught with danger. Commercial property management is very distinct from residential management. Even within the commercial sector, there's significant differences in how you manage and lease a retail property as opposed to an industrial investment.
As with most things in business, let alone property, intelligence, insight and knowledge is key. If residential agencies want to manage commercial property, they need to bring in a true commercial specialist as part of their team, or partner up with a specialist commercial agency. It can be done, and be made a real success of, if you have the knowledge, and the expertise.
Of course, there are things in life which come out of nowhere. The lethal extent of the bushfires across the country over the past few months has taken us all by surprise. They're a tragedy in themselves, but taken in the bigger picture the point to a wider trend, a climate emergency that we all need to be aware of, and prepared for, as much as is possible.
Which comes back to data, again. There are unexpected things in life and business, but with the smartest possible systems in place, and the best market data and insights, right down to the suburb-specific data available today, you'll be ready, armed with the data, and the ability to react. That might well be the edge you need to stay ahead of the game.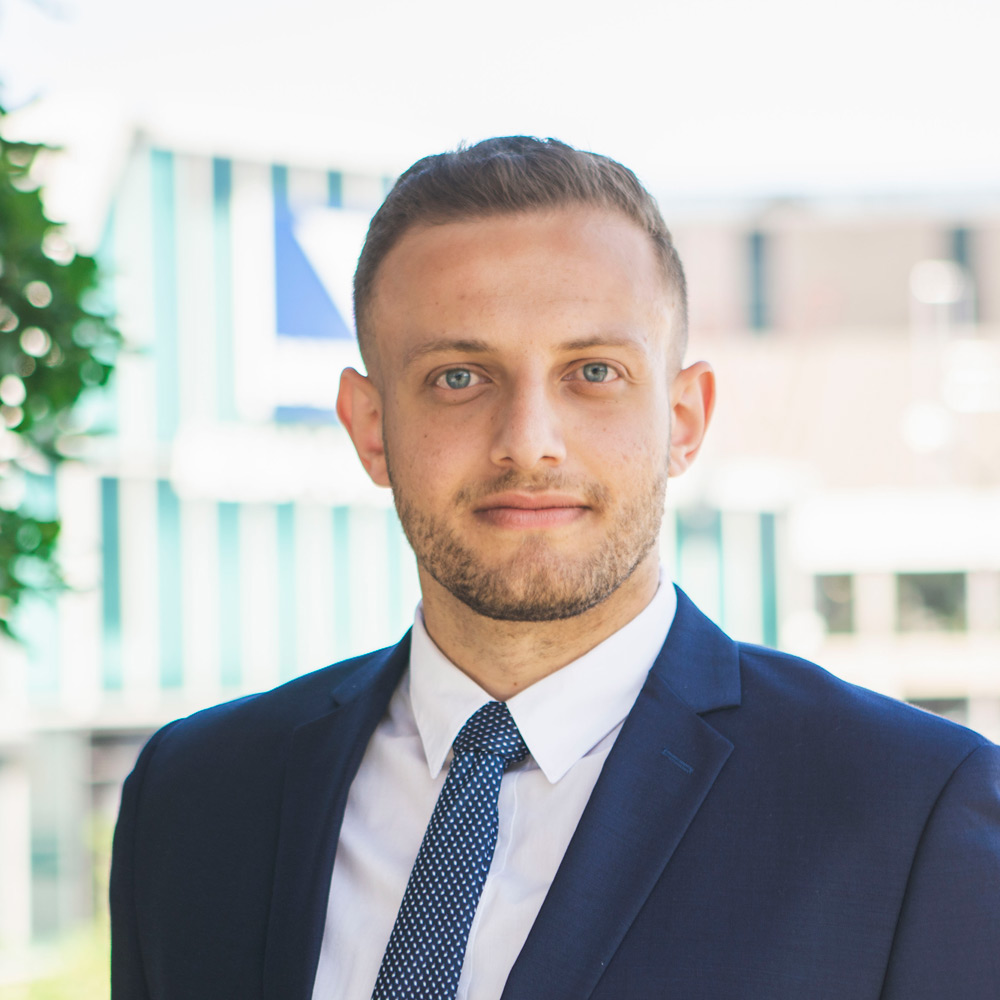 Sherif Hassan is Asia Pacific Director for Re-Leased and a PropTech specialist in the commercial property sector. Sherif has deployed tech suites to some of the largest property management companies and landlords across APAC.