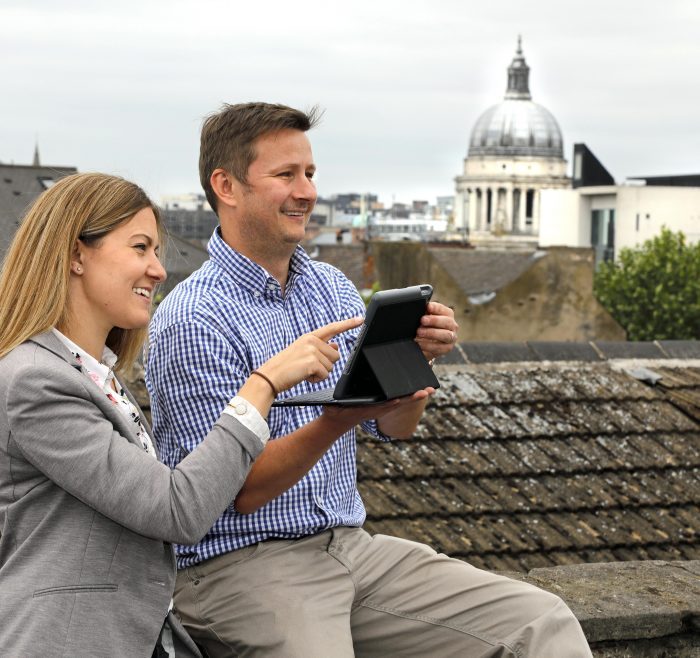 NEWS: NG Chartered Surveyors Invest In Re-Leased
Re-Leased 28 June 2018
NG Chartered Surveyors has announced a major capital investment in the market-leading management software 'Re-leased' as the company continues to grow its management department.
This move comes after the NG team chooses the property management software to manage its portfolio, due to its unique offering, core features and stand out performance.
In an article published via East Midlands Business Link, NG Chartered Surveyors Director Head of Management James McArthur says that Re-Leased will help the management team reach a new level of business, which is underpinned by the software's unrivalled ability to do property management and accounting exceptionally well.
According to McArthur, Re-Leased is the "Blue Riband" of property management software.
"Earlier this year we came to the conclusion that, whilst the property management software we were formerly using was widely adopted across the surveying industry, we felt that it wasn't good enough for the level of service we wanted to offer. Hence, we researched the market and have invested in Re-Leased which we believe is the 'Blue Riband' of property management software.
"Re-leased is demystifying what is traditionally an arcane area of work and is ensuring that we are all working together as efficiently as possible."
To read some of our client success stories and case studies CLICK HERE