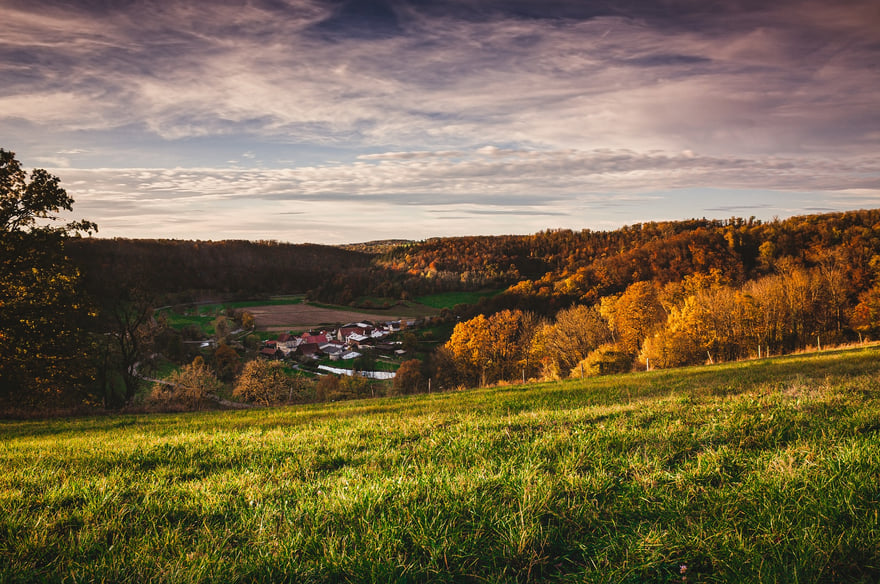 How to Maximise Efficiency in Rural Estate Property Management
Re-Leased 01 October 2021
There is often an unwritten rule in rural estates and farming to try and leave things in a better condition than when you took them over. So, what might this look like for the next generation?
If you're managing a land-based portfolio, you will face many distinct challenges. However, land might not be the only asset in the overall portfolio, and you may have to take into consideration the management of other commercial or residential properties. Without the correct and up-to-date data, rural estate property management can get complex. We take a look at the key considerations for ensuring your rural estate commercial property thrives in this generation - and the next.
Increasing collaboration across departments
A unified digital strategy for both your accounting and property management software ultimately makes life easier for both sides of the business. Property managers get access to a platform that streamlines the way they work, whether in the office, on the road, or working remotely, and accountants get full control of their financial data with Xero integration or QBO integration.
Mark Herrod, Executive Director of Lamport Hall, explains how the collaboration between internal and external stakeholders has been simplified once they started with Re-Leased:
''I compared a number of different property management systems and Re-Leased met the needs of what I was trying to do better than any of the other systems. It also came recommended by other people who use the system.
One significant reason was its ability to integrate with the new accountancy software we're installing at the moment called Xero. The integration will give me confidence in the way we're managing income from the property and ensuring that we are open to scrutiny.
We can be opened up to audits from the UK Charity Commission, HMRC - the tax body, and any other organisations which govern legislation that affects us.''
Diversification needs data
While it is vital to consider how making changes may affect your estate, business, and family in the long term, it's important to consider the impact diversification can have now too. COVID-19 has made us all acutely aware of how situations can rapidly change. If things take an unexpected turn you are prepared and ready to adapt.
Siloed information in different systems costs both time and money when you have to manage everything individually. Ensure that your entire rural estate property management work cycle is always visible and your financial accounts are instantly synced and up-to-date. Further peace of mind is assured knowing that you're fully compliant with the appropriate laws and regulations.
CREDIA by Re-Leased offers real-time access to powerful business intelligence and is fast becoming a key differentiator for successful commercial property portfolios. CREDIA works across almost any property software to collate data and provide you with real-time dashboards that allow you to understand portfolio performance at a glance.
Succession planning
Diversification can play a big part in planning for the farm's future ownership and help support the smooth transition to the next generation. However, it's important to also have a succession plan in place that clearly states how you wish the farm to be run on a day-to-day basis in the future.
Using commercial property management software is a key part of successful succession planning. The Re-Leased platform lets you view one single source of truth where everything is synced and so can make succession planning much smoother when you decide which assets of the farm are owned, which parties are occupying the building, and land on the farm or estate, plus all the requisite tax considerations.
Check out our on-demand webinar below with expert panelists Ed Harden, Rebecca Kimber-Danger, Aloysia Daros, James Higgie, and Sam Howie.