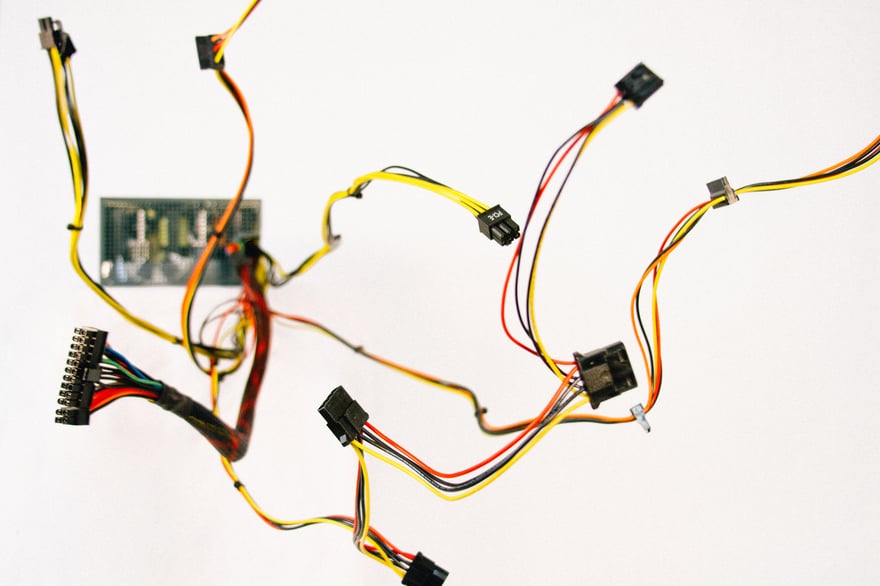 4 Things Landlords Can Do To Make Their Commercial Real Estate Smarter
Re-Leased 05 July 2018
Landlords in today's market need to get smart. If they are to increase rental yields and keep tenants long term they can't keep playing the same old game.
Commercial Real Estate (CRE) is well known for the sometimes glacial pace of change. Why rock the boat when rents are steady and times are good? Because when the time does come, those who've fallen behind are often left behind.
But if landlords consider these four areas, they will make themselves competitive in the future.
Here are four things landlords should adopt to get smarter.
Improve communication through automated property management systems
70 per cent of tenants don't know who their landlords are. They only engage with the property manager when something has gone wrong.
Re-leased has previously looked at the benefits of automated and streamlined communication.
If landlords and those in CRE adopt automated messaging systems they can boost their profile, while also providing the helpful service of updating tenants en masse of works in the building, out of service lifts, or special or significant events that might impact their commute or work day.
There are plenty of platforms out there that send texts, emails, or even push notifications to business messaging apps. They could even be bots hooked up into company-wide slack and instant messaging platforms.
Know when things break, without tenants reporting it with sensor data collection
Plenty of platforms are now out there that monitor and provide information on important building services.
This internet of things (IoT) can revolutionise property management, interrupting the typical tenant-landlord process of reporting and actioning repairs to buildings.
These sensors use advanced computer programs to extract elevator data, such as peak tenant use times and potential maintenance issues. This can keep management aware of issues.
Other software suites allow facility managers to control and monitor water systems remotely. Other platforms offer sensors throughout a building, to provide monitoring and water leak detection services, including real-time alerts to stop floods before they happen.
Stop too hot and too cold with real-time communication and feedback
Temperature control is one of the most fraught points of any office space. Everyone knows the battle for temperature control.
But personalised temperature controls are out there. With systems like Comfy employees can now control the temperature within their workspace zone. These preferences can be saved and update temperatures in their workstation once they're in for the day.
Upgrade now to save later through renewable and energy efficient solutions
Commercial real estate faces the same problem as any building. As soon as the building is finished, upgrades to the physical infrastructure often stop. But between building and completion, technology moves along in leaps and bounds.
Many governments around the world have incentivised building owners to upgrade. Whether that's the EU's upgrade program or state and local government efforts.
Many commercial real estate buildings around the world are getting on in years, almost 35% of buildings in Europe are 50 years or older. Buildings are responsible for roughly 40% of energy consumption and 36% of CO2 emissions in the EU.
But simple upgrades to windows, doors, insulation and lighting can save landlords and property managers tens of thousands.