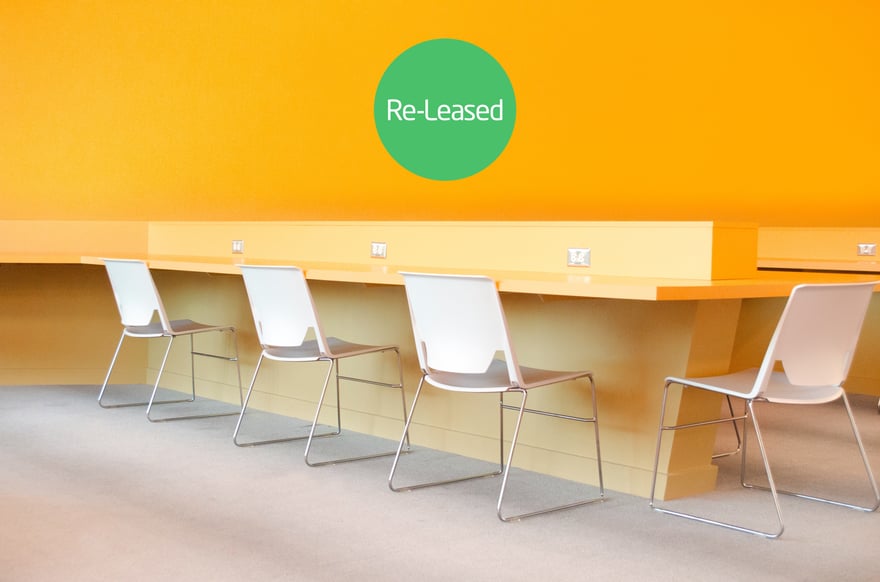 4 Forward-Thinking Ways To Get The Most Out Of Office Spaces
Nathan Stanogias 27 September 2018
Before and after 5pm – generally speaking – office spaces remain dark.
Employees pack up their desks for the day and head off to see their night out away from the office.
But offices don't have to become tumbleweed havens from this point on.
Commercial real estate owners and occupiers can get more out of their office spaces after the end of play. There are activities that can take place to drive revenue once the lights, quote unquote, switch off.
But what exactly does all of this mean? Well, we'll explain below.
Offer the space for events such as meetups
Professional meetups and sponsored events are happening everywhere – why not make your office space a viable venue option after hours?
Rethinking the layout of the office space can allow for a quick and easy way to turn an otherwise unused area into one fit for an event.
This will also provide very handy learnings about the efficacy of meetups in the space, so occupiers can then identify whether to continue this trend for the business.
Sublease empty offices as coworking environments
Owners and occupiers who are extremely savvy can make the most out of their office spaces after hours – or sometimes even during hours, if feasible.
This can be achieved by creating co-working spaces out of empty, unused office spaces.
These collaborative, all-inclusive style of working is really popping today and many businesses would do well to capitalise on this trend.
Facilitate professional development courses onsite
Typically, professional development courses take place on the employee's own time. They can be costly and hit-and-miss in their value. But this can be done better.
Why not host professional development courses and training initiatives on site? Employees leave their desks of a night and head straight into a development course. It's perfect.
Create "healthy" areas for fitness and wellbeing activities
Another great way to utilise empty office spaces or underused areas is to turn them into wellness environments that, say for example, personal trainers could use to train their clients.
Not all fitness arenas have to boast all of the bells and whistles, which means a vacant office space is all a growing personal trainer or yoga instructor needs to scale their business and offer a fitness solution to building users.
Ultimately, offering space after hours does work in a two-pronged way: to service and provide a healthy environment for occupiers of the building after work (i.e. employees) and to drive further revenue for the landlord by turning a building into a dynamic, talked-about space.
Why Does Commercial Property Management Need To Innovate?

Senior Marketing and Content Specialist @ Re-Leased. Former Journalist, Editor, and Founder of Your Content.