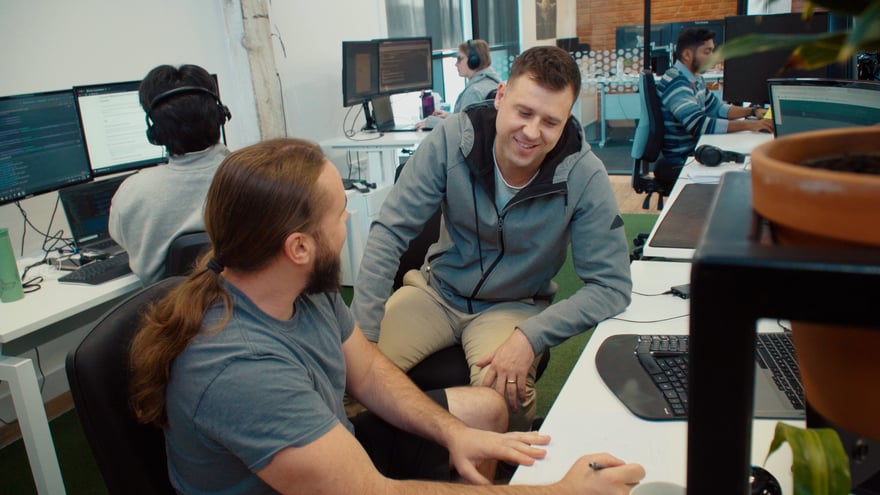 Could it be time for a career change?
Courtney O'Leary 09 July 2021
There is little enjoyment to be gained working in a career that you don't love.
If you want to change your career, just get in there and do it! No one else is going to do it for you.
How I became a developer
I always enjoyed technology and computers and I have always loved problem-solving. Working as a customer experience specialist at Xero, I had an engaging team and work environment, but I knew my long-term career was not in customer experience. However, I would never have guessed that I would one day be developing software for a world-leading PropTech company in sunny Hawkes Bay ☀️.
I got a taste of what a career in development could be through volunteering to help out with API queries and other development opportunities. I decided to pursue this interest further and took a week off work to build an app. I loved it and decided it was time to take the plunge and make a change. Talking to a colleague, I found out about Dev Academy, a 15-week crash course that equips you with all the practical skills you need to enter the industry, so I signed up.
The course at Dev Academy
If I could do the course at Dev Academy all over again, I would. It was an amazing learning experience and completely changed my career. Despite reports on the grueling nature of the course, I was pleasantly surprised. The course was both enjoyable and hugely practical and it set me up well for my first role at Xero (where I continued to learn a tonne) and my recent move to Re-Leased.

As a developer, my primary role is problem-solving. This keeps my brain happy and the constant feedback loop from users makes it all the more satisfying. I love breaking big problems into smaller problems, whilst still working to keep the big picture in mind. However, the thing that really makes my job is the people. Cool people make you want to come to work and I have an amazing team in the development powerhouse at Re-Leased.
Working as a developer at Re-Leased
We get to do really cool stuff at Re-Leased.
Our team recently built a process leveraging Microsoft Azure's cloud services to move a heavy workload off our servers and queue up tasks that could be done in the background and notify our users once it was finished. This improved the user experience whilst not impacting the performance of our main application.
We also recently ran a proof of concept for a new user interface using Vue JS and Vuetify. Using these frameworks would enable us to scale and deliver new features faster!
Are you our next developer?
Anyone who enjoys problem-solving, collaborating, and working closely with other people should consider becoming a developer.
You don't need a maths or physics background, a computer science degree, or had to have built an app. Just some problem-solving skills and a bit of determination. So what are you waiting for?

Napier Cohort:
Dev Academy & Re-Leased
Dev Academy is hosting a cohort at Re-Leased's office in Napier! Apply now to join the Aihe cohort kicking off in August or the Tohorā cohort kicking off on 8th Novermber.
To apply, fill out this Expression of Interest form and in the field "Anything else you would like us to know?" to simply write that you are applying through Re-Leased, for Aihe or Tohorā cohort.
If you have any questions get in touch with us at talent@re-leased.com or connect with our team on LinkedIn!

Connect with Courtney O'Leary, Software Developer at Re-Leased
Connect with Tony Schollum, Global Head of Engineering at Re-Leased
Connect with Rachael Chetty, Global Recruitment Manager at Re-Leased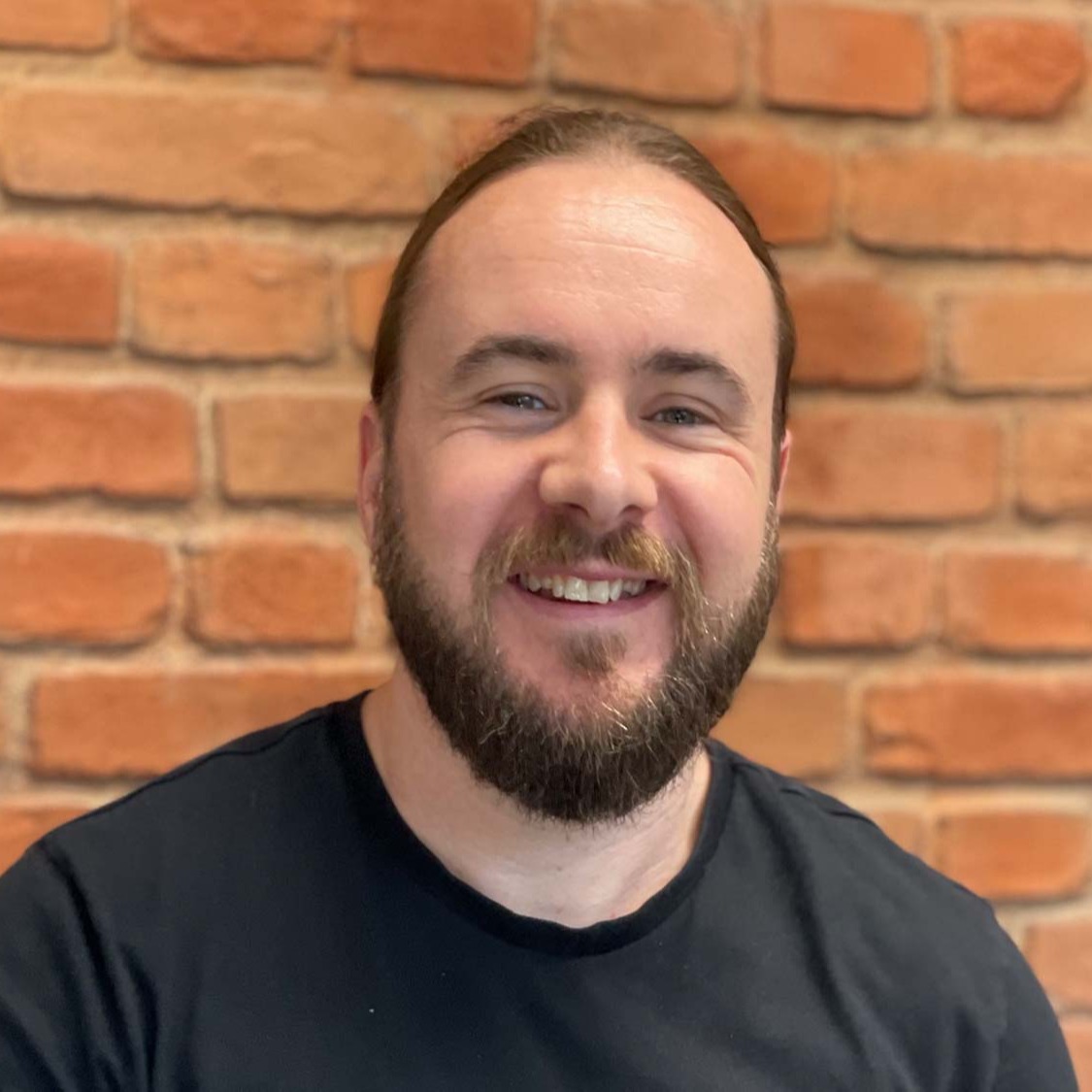 Courtney loves solving problems. After starting his career as a software developer at Xero, Courts moves to Re-Leased where he is dedicated to building the best experience for our customers, one line of code at a time. He is also the lead singer for Stormforge.