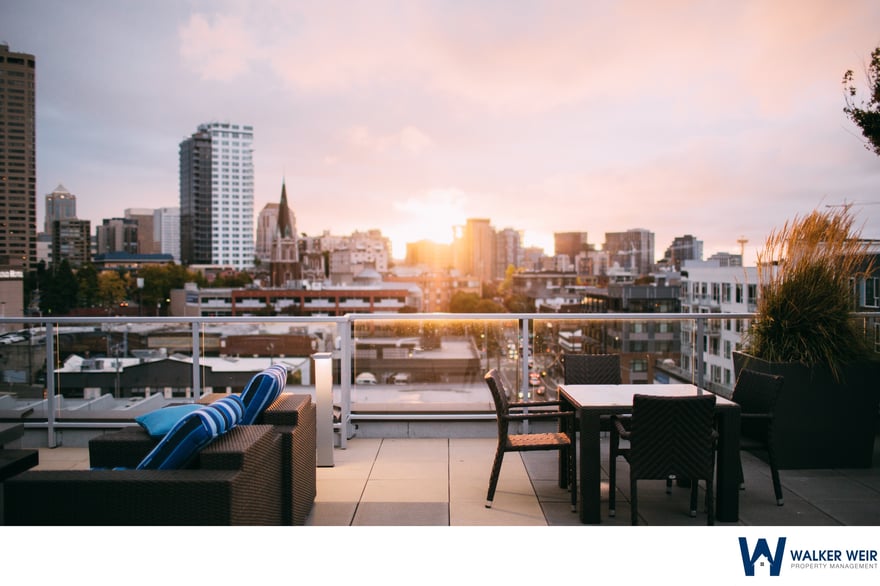 Walker Weir Chose Re-Leased And Never "Looked Back"
Re-Leased 10 August 2018
Walker Weir's Business Owner Ryan Weir is all about maximising return and minimising work for his clients.

We sat down with Mr Weir to talk about his thoughts on the changing New Zealand property management industry, why his choice to go with Re-Leased was so simple, and much more.
What property management methods were you using prior to Re-Leased?
First thing we did to find out what we need to manage ground leases was research the best systems and software platforms on the market, and a friend of mine recommended Re-Leased and we haven't looked back.
What separates your business from its competitors? Provide some further insight into your business, its values, and mission.
We are an Auckland business specialising in property management and investment. We are not a real estate company, so unlike a lot of other property managers who sell properties, we aren't confused by our role. It's simple – on your behalf we find our landlord's good tenants who will look after their property, paying good market rent on time, every time. OK it's not that simple – but we make it look that way – to make life easy for our clients. We like to say we are 'small enough to be personal, yet big enough to be experts'.
As industry experts, how do you think the property management industry has changed over the past decade?
There have been a raft of changes in the property management industry. One of the biggest changes in recent times was the Court of Appeals ruling on 'Osaki case' which resulted in tenant's not being responsible for accidental damage to a Landlord's insured property. Other recent changes include making smoke alarms and insulation (in July 2019) compulsory in all rental properties and the Health and Safety at Work (Asbestos) Regulations 2016.
Why do you think property management companies (and landlords managing their own portfolio) should be utilising technology?
By embracing technology landlords and property managers can benefit in several ways. For property managers technology can make collaboration easy as you can have anyone in the business can access the data they need 24/7 (which is ideal when workloads do fluctuate – it means staff can help one another). Cloud-based systems makes backing up a breeze, gone are the days of doing a manual backup which is time consuming, with good software it will happen automatically. Cloud software is always improving as well, which means that users get the benefit of constant fine tuning by the software suppliers. For landlords, technology can help them keep track of how their investment is performing, improve record keeping and save time.
What it comes down to is that it helps businesses grow faster. A lot of people are searching online these days to find property management software. If you don't have a good presence online you will be left behind. You might do alright through traditional channels like referrals, but if you're not focusing on digital channels you won't get as much market share as competitors. Technology plays a huge role from an organisational sense.
Paperless offices means you can get information quicker. With property management there is truckloads of paperwork and mobility – 50 percent of a property manager's role is on the road. So if you're not embracing technology and you need to get your hands on information quickly, you can't access it unless you're embracing cloud-based technology. Tenants, as well, typically find their next property online, so unless you're putting your advertising across a few platforms online you will be missing out on reaching them.
To access our FREE growth guide on how technology is changing the property management game, click the button below.