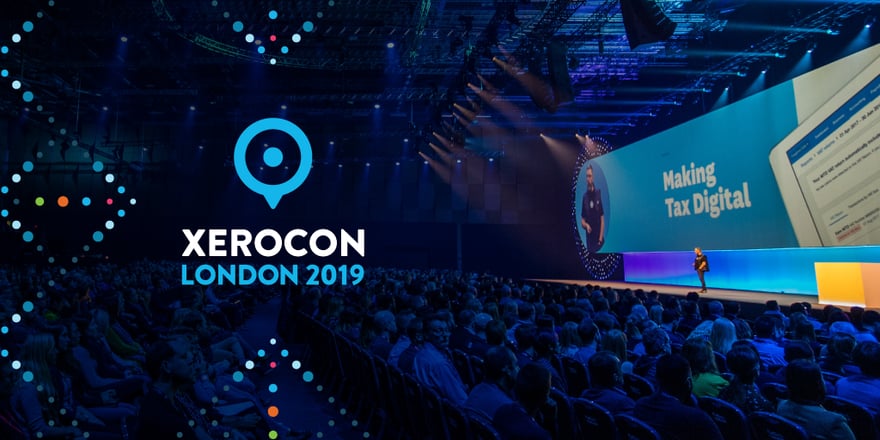 Xerocon 2019 - the talks we're excited to attend
Olivia Sutcliffe 05 November 2019
Xerocon, the unmissable event for cloud-accounting enthusiasts, is just around the corner. With so many inspiring talks and sessions on the bill, we've found that planning ahead is important to make the most of your time.
Ahead of the event on 13th- 14th November, we've pulled together a list of the top talks we'll be attending and reporting back on.
When you're not soaking up the knowledge at one of the talks below, make sure you come and meet the Re-Leased team at 'Appy Hour' or our stand.
Hope to see you there!
The cloud-accounting industry is rapidly evolving to suit the needs of customers, but what does this mean for you and your business? We're looking forward to hearing insight from Gary, Managing Director and Co-Founder of Xero UK & EMEA, and specifically his advice on how to adapt and mitigate against the risks associated with rapid industry changes.
Time: 13th November @ 09:45-10:30
This panel discussion consisting of Stuart Miles, editor of technology website Pocket Lint, Emma Jones, founder of Enterprise Nation, Gary Turner, MD at Xero and Emma Gannon, best-selling SME author and influencer, is likely to be very useful for businesses looking for ways to utilise technology to improve efficiencies. Technology is essential, not only to survive, but to thrive in the new digital economy and the panel will debate ways to make this possible.
The content from this panel might be useful to integrate into your own client communications to showcase the benefits of innovation and digital transformation.
Time: 13th November @ 15:15-15:45
Re-Leased's integration with Xero is loved by hundreds of customers worldwide, and moving clients to Xero has been made easier by soaking up the knowledge of Xero partner consultants, such as Matt Willis. This session will be pivotal to improving the efficiency of moving your clients to Xero and will reveal the tips and tricks to making the most of the support and resources at your disposal. This talk will be invaluable for improving your customer experience rating.
Time: 14th November @ 10:35-11:05
It will be an incredible honour to listen Major Tim Peake CMG, who was the first British ESA astronaut to land at the International Space Station. Tim's inspirational use of technology while 400km away from Earth is the perfect example of how technology can make history and shape our future.

Time: 14th November @ 15:20-16:00
Photo Credits: Xerocon London 2019