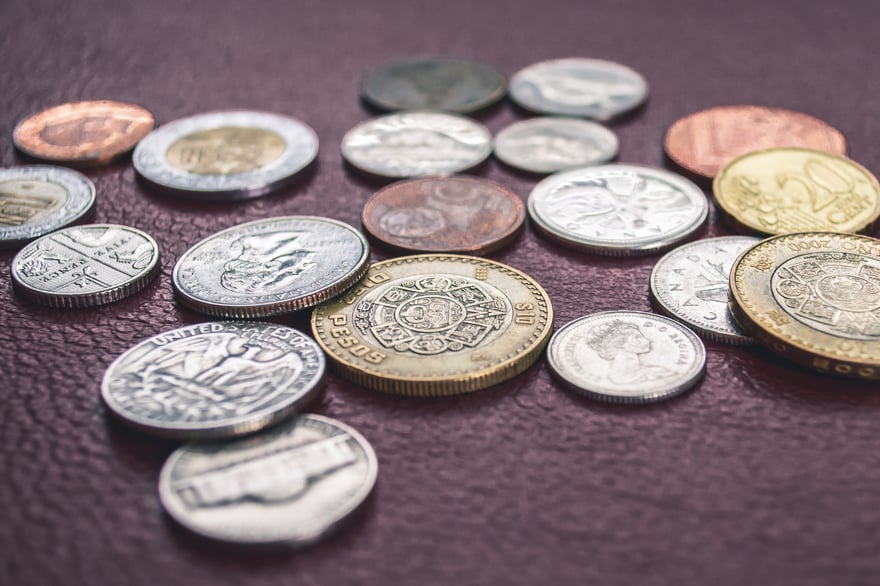 All Eyes On Outgoings/OPEX
Re-Leased 30 November 2016
Operating expenses (OPEX) has long been one of the most time-consuming aspects of a property manager's role – made worse by the fact that a property software application has never been able to handle it effectively.
It can be complex, with each tenant paying different portions of the expenses – some of which will vary between each expense category.
Managers have resorted to spreadsheets, calculators, pens and paper in order to manually allocate expenses to tenants.
Re-leased decided to take this design challenge head on.
Our innovative answer was to build two separate OPEX tools – firstly, direct on-charging; and secondly, budget and wash-up.
1. Direct on-charging:
This tool allows the user to on-charge an invoice relating to a property to its tenants.
When the invoice is entered, it will be split between the tenants based on the allocation set in each of their leases. This will create a new invoice for each tenant, which be sent to Xero for payment automatically.
2. Budget and wash-up
This second OPEX feature is slightly more complex than directly charging invoices onto the tenant. At the beginning of the OPEX period, the manager will set a budget for each expense category. The tenant will then be invoiced on this budgeted amount as a separate line item on their rent invoice.
At the end of the OPEX period, the property manager will perform a 'wash-up'. The actual expenses of the year will then be input (or synced automatically from Xero).
Lastly an invoice will be created for each of the tenants to cover any surplus or shortfall in the OPEX expenses they paid during the period.
We are confident our new feature will greatly reduce the time and cost of recovering expenses from tenants.
As always we are very keen to hear the feedback of our users to make sure we have built the best solution.
We are always looking to improve, so your continuing feedback on our OPEX tool, and the entire Re-Leased application is always greatly appreciated.
Onto the next feature!