Tom Wallace: PropTech heating up in North America
Tom Wallace 20 November 2019
Re-Leased CEO and Founder, Tom Wallace, reports back on his time with our New York-based team and shares insights on the rise of PropTech in the US and Canada.
I've been lucky enough to have spent the last couple of months in the US and Canada meeting with our partners and teams as Re-Leased builds its presence from our base in New York.
Our team here is hugely energised by the opportunity to help property managers and landlords across North America embrace cloud and mobile technology and move their businesses into the future.
The property industry globally has long been ignored by tech innovation and incredibly slow to adapt. However after speaking with the real estate community here, it's clear the tide is turning at an incredible pace.
Both New York and Toronto are rapidly becoming thriving hubs for fast-growing PropTech. The industry is waking up to the opportunities that technology offers in a fast-changing and sometimes uncertain world, and landlords know for the first time in many years they need to adapt, or leave themselves at risk of being the Blackberry to their competitors' iPhones.
North America is Re-Leased's third major expansion after Australia and the UK. We've built strong foundations in these markets and it's given us a front row seat to seeing some of the best companies in our industry transition from traditional to technology-driven. Seeing businesses thrive off the back of this transition is something we love being a part of.
We're bringing the learnings from these markets to North America and the same determination we've always had to carve out a new era of commercial property.
As we create roots here, we are listening to our customer base closely and taking on their feedback to ensure their success. Those I've spoken with have spent many years feeling frustrated using systems where they haven't had a voice. It's hugely important to us that we change that.
To continue to innovate at speed, we're doubling the headcount of our software development team based at our Tech HQ. We're also working closely with Xero in North America as it drives the adoption of cloud accounting at a rapid pace, and building out our partner ecosystem with accountants who are aligned with our vision.
If you're interested in speaking with our team in New York, get in touch by emailing northamerica@re-leased.com. Or feel free to pop into our offices for a coffee at The Yard - 246 5th Ave.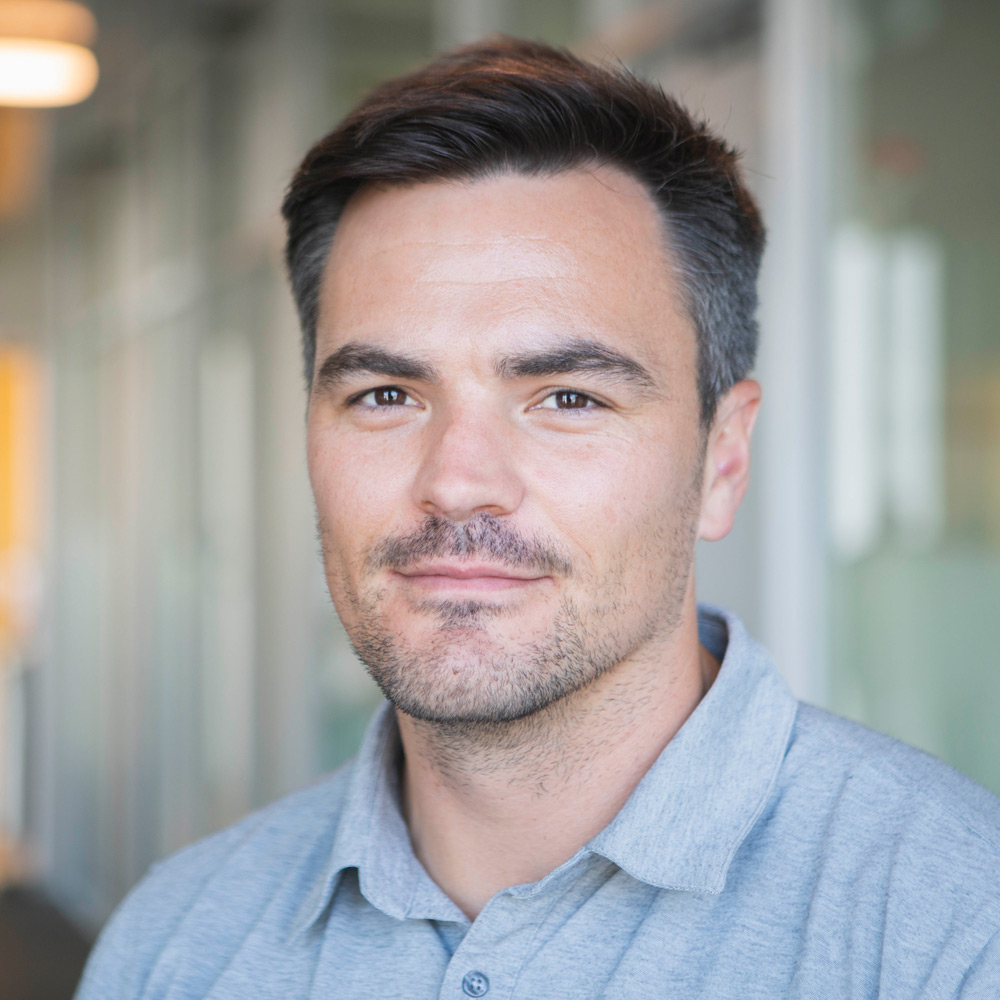 Tom Wallace is Founder and CEO of Re-Leased, the property management software company that helps thousands of owners and property managers across the world run their property business in the cloud. The company was founded in New Zealand in 2012, and has since expanded to Australia, the UK, the US and Canada. With a focus on mobile-first development, automation, and data insights, Re-Leased's vision is to deliver cutting-edge technology benefits to the property management industry internationally.