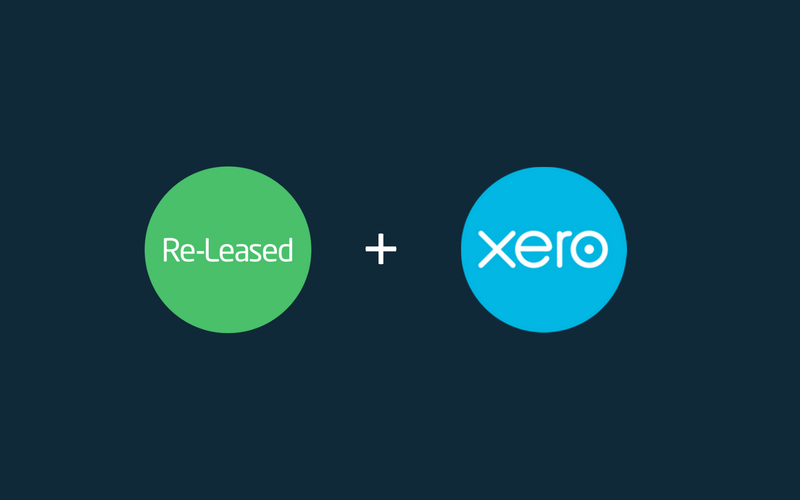 Xerocon New Zealand: Driving Business Success
Re-Leased 11 May 2016
Xero is providing a platform for business success, and being part of the three day Xerocon in Auckland, New Zealand was testament to the commitment and product growth Xero continue to provide to their customers and partners.
The Re-Leased team relished the opportunity to network with our partners and prove how our property management software can make property management easier for their clients, more connected and more mobile. It gave us the opportunity to showcase our ever growing range of innovative features that can redefine the way their clients do business.
A diverse and dynamic range of speakers provided our team with compelling content, from Rod Drury – Xero's CEO opening the conference with true excitement to be sharing the 'big picture info' with the conference delegates, to Graeme Lowe – a NZ sporting icon – who motivated the audience with his proverbs, including "Look for the man in the dinner suit".
Identify the superstars in your team and look after them, they may not be leadership material but they are incredibly valuable to your company and should have a part in high level decision making, relevant to Xero as a company now with clients reaching close to the 500,000 mark and rapid growth in terms of staff.
Bill English bought a government perspective to the stage – reinforcing the importance of small business in the economy.
Andy Lark – Xero's CMO challenged the term 'Change and Adapt .. or Die' against the 'Technology Adoption Life Cycle' – no matter how amazing you are at what you do – if you are not an early adopter or in the early majority you will be mowed down by those who are and your business will not survive.
The internet and mobile devices now provide new ways to pay; new ways to sell; and new ways to serve.
The latter example being Tesla cars – instead of having to recall a range of their cars, they were able to run a software update overnight to fix the cars while the customer was sleeping!
Here at Re-Leased this shift to working in the cloud is changing the way our clients run their property portfolio's.
Gone (or going ..) are the very manual processes of managing term expiries and rent reviews on an excel spreadsheet, with the data held on a server. Real time reports and data can now be accessed from any web browser in the world, allowing our clients to track their portfolio's performance from anywhere, anytime.
Our clients are experiencing a reduction in their billing cycle – in some cases – nearly three days per month as a result of the automation by using Re-Leased and Xero.
The client interaction, the product sessions, the key note speakers and the opportunity to network with our fellow Xero add-ons makes for a fantastic New Zealand conference.