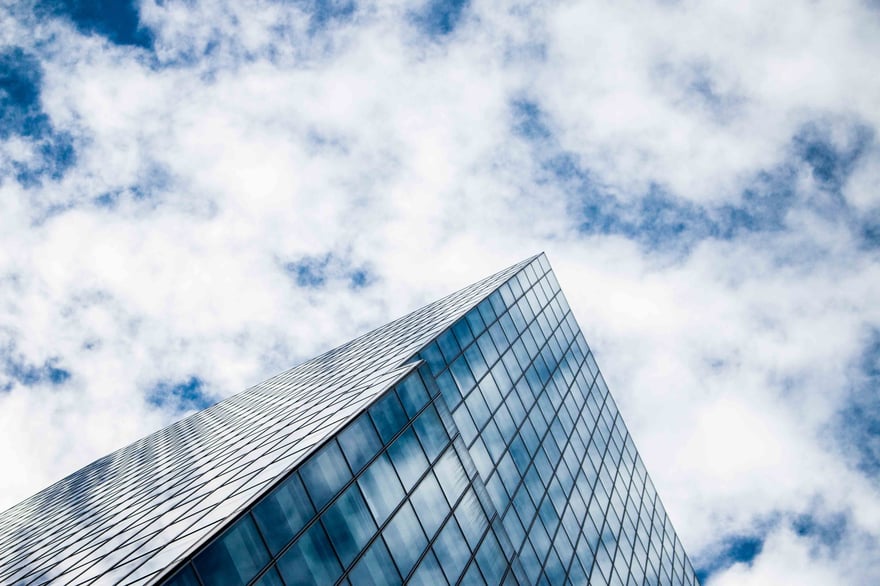 NEWS: Chinese Investors Now After Smaller Commercial Real Estate
Nathan Stanogias 19 June 2018
According to a recent KPMG and University of Sydney report, Chinese investors are opting to invest in smaller Australian commercial real estate as a response to Beijing's recently announced capital control.
The tighter control on overseas investments saw Australia's share of China's global spend drop by more than 10 per cent, which still fares better than the United States down 35 per cent and Europe down 17 percent, via a recent Commercial Real Estate article.
As it stands, commercial real estate is still the second most attractive sector for Chinese investors – namely the office, industrial and retail segments have proven to remain steady.
First time investors in Australia have had the benefit of consulting long-standing investment coalitions that have great knowledge of what is hot and yet-to-peak property. This has been important for solidifying confidence in initial investments for new timers.
And in a recent report by InvestorDaily, Australian Unity head of commercial property Mark Lumby said that things such as market momentum is spread out across various sectors, which is having an effect on the growth rate of commercial property.
In the report he said that office markets are continuing to benefit from robust rental growth, and industrial property is reaping the rewards of increased interest from e-commerce and last mile logistics.
However, unlike bonds, real estate properties have to be looked at as growth assets and that is illustrated in the healthy returns of commercial property in Australia yielding an average of 11.3% return cross office, retail and industrial markets.
Keep in mind that Australia is set to grow to a population of around 36 million by 2050, which will in turn steadily boost the demand for sought-after property that will lead into an increase in commercial construction from this year (2018) onwards with billions of dollars projected to be invested in the sector.
In Deloitte's 2018 Real Estate Outlook report it is projected that there will be a concerted focus on maximising portfolio growth for the year ahead, among other central factors such as market maturity, improvement in wages, positive economic and property outlook, and furthered demand for retail space.


To keep up with our exclusive content click HERE to visit our blog and subscribe to our newsletter

Senior Marketing and Content Specialist @ Re-Leased. Former Journalist, Editor, and Founder of Your Content.