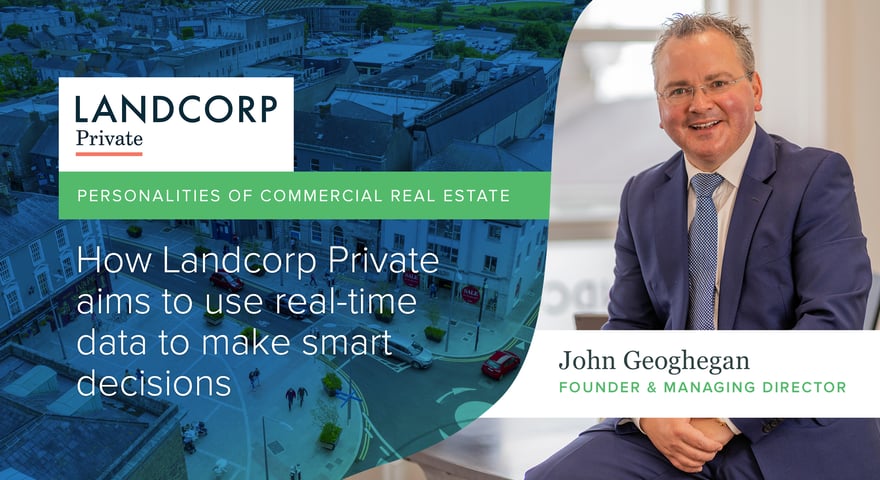 How Landcorp Private aims to use real-time data to make smart decisions
Re-Leased 16 September 2020
Over a career spanning 20 years, John Geoghegan has "worked in every sector of the property industry" but he's still just as passionate about it today as he was when he first started.
That wide-ranging experience has helped him to understand what does and doesn't work, especially in asset management, and he's now using that knowledge and new tools to build out a forward-thinking business.
John is the founder and managing director of Landcorp Private, a private asset management and asset investment company that works on behalf of clients in the Irish, British and continental European marketplaces.
The company manages a sizeable portfolio of commercial properties and, as it looks to grow, has embarked on a journey to drive greater efficiency and better client experiences by leaving behind the days of spreadsheet chaos. The drive to digitise is also helping the company embrace remote working and adapt to COVID-19.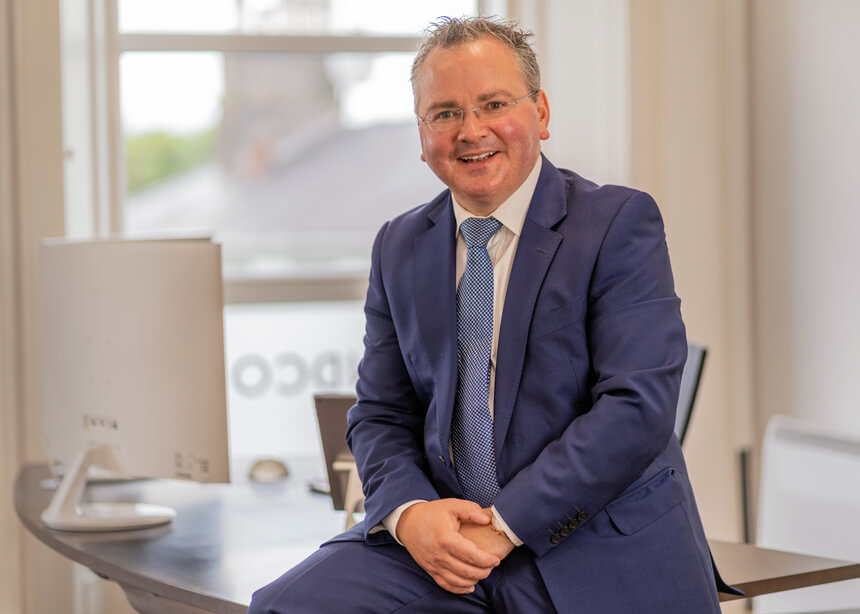 From spreadsheets to one real-time data destination
"Property is probably one of the last industries out there that has attempted to embrace digitisation," says John.
"If you take one lease, for example, you've got 60 or 70 key items in the lease that are very important. I used to manage all that on Excel spreadsheets and it's extremely difficult."
"Excel is just completely outdated; it's not live data and it's not what you want in the digital age."
That frustration of spending hours and hours sorting through spreadsheets that weren't showing up-to-date data was the catalyst to finally enter the 'digital age'.

Landcorp needed one destination that was easily accessible, housed all their data and important dates, and that would also enable them to produce reports in real-time for clients. After thorough research, John chose to partner with Re-Leased.


"I looked at a number of platforms in this space and none of them really had a proper product that you could access as a professional straight away. The other platforms were not designed specifically for commercial real estate like Re-Leased"
And getting set-up on Re-Leased is just the beginning of John's eventual vision for the business.


"I want to be able to give clients very good information in real-time, with zero slippage. My goal is to get the data to a quality that's excellent."

"Right now, our data is two or three months out of date because we're reconciling bank accounts and service charges. That's why Re-Leased is the product to help us achieve this goal."

"Re-Leased will save me 400 hours a year, which is about 20% of the working year. I want to save that time and spend it on creative things and growing the business."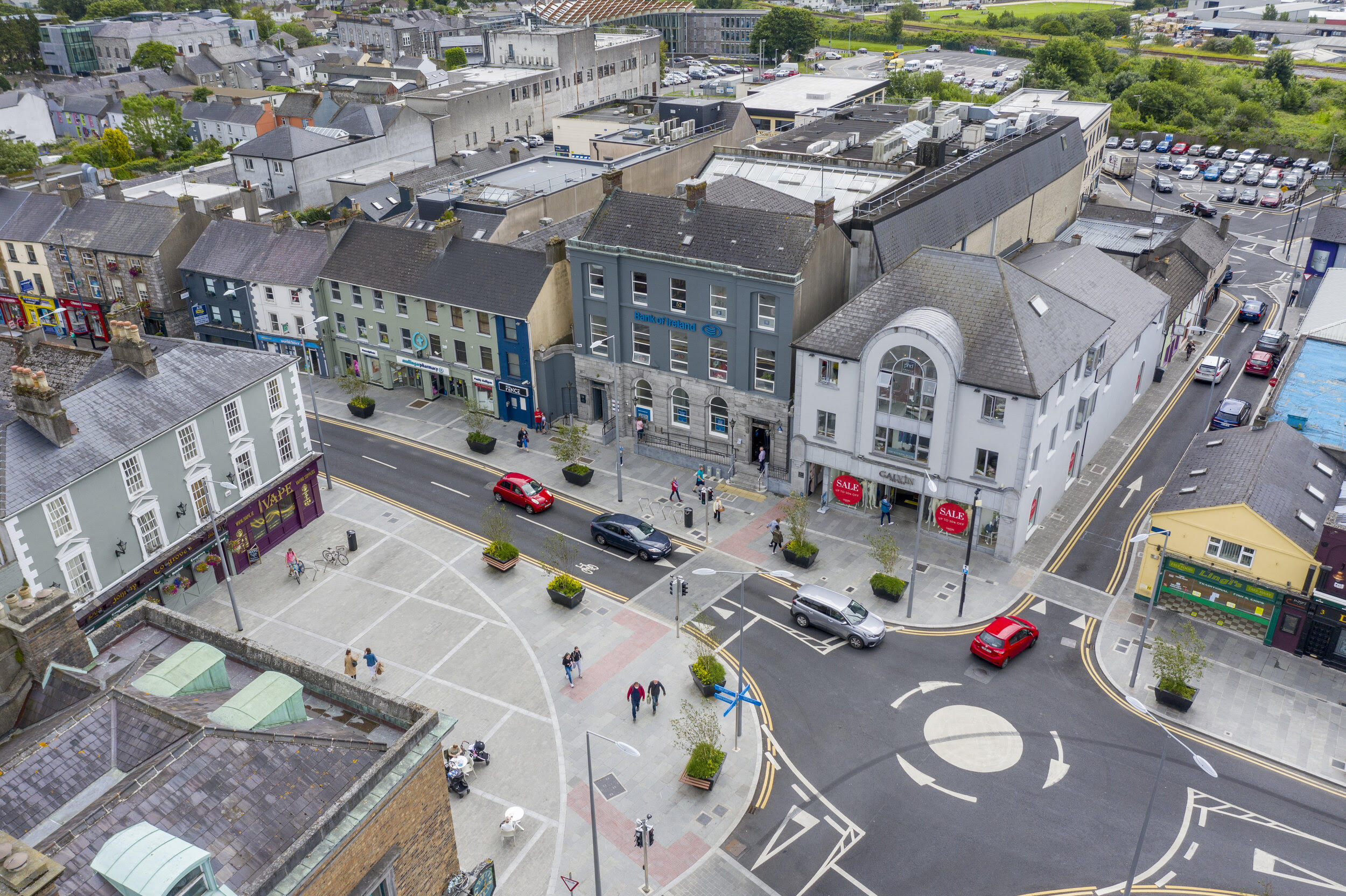 Better insights drive better decisions
For John and Landcorp Private, the true potential of bringing modern systems into their property operations lies in using these to gain deeper insights, which he can leverage to make more informed choices and work smarter.
"The thing people are forgetting is that a proper digital tool helps you make better decisions because it analyses all the data, and then you have clear information at your fingertips to decide what to do and how to improve."
To make sure they always have the data at their fingertips, Landcorp have embraced the Re-Leased app suite, including the Property Manager app, Landlord insights app and the Tenant app. This gives the team access to insights from their mobile, enabling them to easily respond to tasks, communicate and make data driven decisions on the go.
"Instead of wasting your brain power reading excel spreadsheets, you can actually look at 10,000 items that have been analysed and say, 'right, let's move with this' and make far better decisions."
Embracing change to build resilience
John is quick to note that it isn't always a straightforward decision-making process, especially when factors outside of your control, such as COVID-19, impact how you operate. But this is where he believes the wider industry will now see the need to go digital to be more resilient in the future.
"With COVID, you now have to have your systems sorted out. Remote working has highlighted the need to digitise, and even more importantly, to manage all our data in the cloud. On the property side, we could talk all day about the impacts of COVID, but at the end of the day, we've got to deal with it, it's just the reality."
"But I'm not pessimistic – I think it's a huge opportunity on every level for the industry to embrace change."