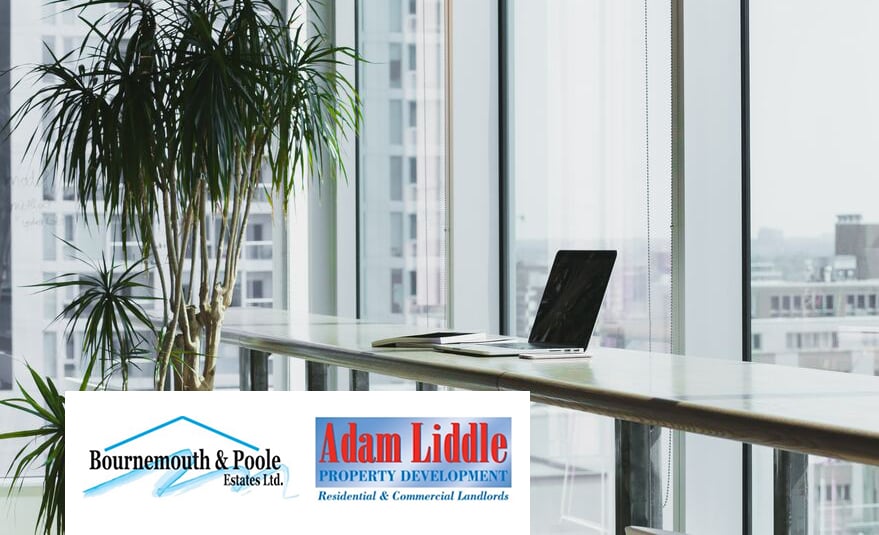 Case Study: Adam Liddle Properties and Bournemouth & Poole Estates Ltd Uncover Why They Chose the Cloud and Never Looked Back
Re-Leased 31 July 2019


Phil Bartlett, Property Manager for Adam Liddle Properties and Bournemouth & Poole Estates Ltd, shares his success story using Re-Leased, and how he loves our integration with Xero.
What challenges or needs did you face that led you to look for a new solution?
Constant human error was a challenge, and inputting rents due as well as money paid into spreadsheets was an absolute nightmare. We knew we had to automate our processes, and Re-Leased stood out from the pack.
How did you discover Re-Leased?
We found Re-Leased from extensive research and much digging around the internet, and working out what software integrations were around to best suit our business. After short-listing a number of potential software candidates, we landed on Re-Leased and haven't looked back.
What made you decide that Re-Leased was right for your business?
For me, and for our wider team, the main benefits on choosing Re-Leased is that it is a cloud-based system and the fact it integrates with Xero was a huge plus, and a large reason why we decided to go ahead with Re-Leased. As landlords, the integrations mean a lot in solidifying our processes.
What benefits have you experienced since Re-Leased has been up and running?
Since implementing and going live with Re-Leased, we have experienced more accurate, centralised tenant accounts. Another huge win for us has been the fact that we are doing better billing for tenant liabilities also.
What specific results have you seen from implementing Re-Leased?
Vacating tenants are more accurately invoiced for any work carried out upon leaving. Having to previously conduct that process through spreadsheets, it has been a night and day shift to Re-Leased. Everything is streamlined.
How does Re-Leased reduce risk in your property portfolio?
We are better able to identify at a quick glance any tenants with financial problems by looking at how quickly they pay and when. This level of visibility is big for us, and it's simply not achievable on traditional property management systems.
How has the integration with Xero impacted your business?
It has helped up to be more streamlined and has allowed us to focus more time on the things that matter, like important and timely revenue-driving tasks that help to scale our business.
Has the use of Re-Leased impacted your relationship with your tenants?
It has prompted us to make more contact with our tenants, keeping in touch with them and prompting us to make sure we reach out to them if there are any issues that arise. Our relationship with our tenants is better than ever with the use of Re-Leased.
How did you find the implementation process?
I was in a fortunate position that we were starting fresh with both Xero and Re-Leased, so I was able to ensure it was all set up exactly how I wanted it. Whilst it took time to collate the data and migrate the rent accounts, it was well worth the time it took to get set up correctly.
The world is changing with digital innovation. How are you using technology to shape your portfolio into the future?
We are looking at new innovations all the time – such as digitally-signed tenancy agreements, more automated email and text message alerts for tenants, and a self-help property maintenance portal, too. We strive to be part of the innovation pack.