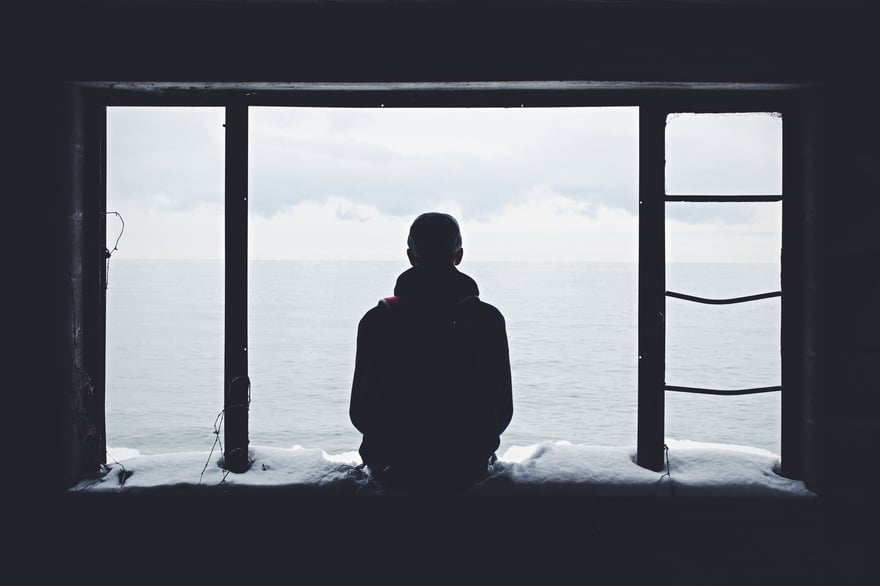 Time To Reflect
Re-Leased 16 June 2015
With launch now only days away I thought this would be a good time to look back on the Re-Leased story so far, and explain how we got to this point…
After graduating with a business degree, I worked for my family's commercial property development and Investment Company. Initially, I planned to work there for the summer while I decided what I would like to do with my career. Property was one option but I also had a strong interest in the music industry and new software technologies.
At the same time as I began, our company was looking for ways to improve our administration. The goal we had in mind was to reduce time and cost factors by 25% – which was a very daunting task. We looked at a number of new methods of streamlining processes but it soon became clear that our major problem was with the property management software itself. It was tired, clunky and difficult to use. Running the program was like taking a trip back to using Windows 95. So the search for a replacement began…
We asked friends, competitors and searched the Internet for a software solution that would suit us. The options were underwhelming. The biggest issue we found was finding a system that had great property management tools, but also powerful financial capabilities.
We began looking closely at Xero and their cloud-based accounting software. We had heard some excellent feedback on their application, so we decided to put it to the test. The improvement was huge. Xero was fast, reliable and intuitive; everyone in the office loved it. But we still needed a solution which included both property management and financial as one.
I looked into Xero's add-on ecosystem, but nothing on offer met our requirements. I began investigating the idea of filling this significant hole in the market. Luckily, Xero's founder Rod Drury lived locally, and he was kind enough to meet with me and discuss the basic stages of my project. As I started the journey to build Re-Leased, Rod continued to offer me valuable advice and encouragement.
We worked closely with property owners, tenants, managers to make sure we build a solution fits the markets needs. We have also worked with the best developers and designers we could find to ensure the software remained user-friendly.
After 18 months of hard work, Re-Leased has reached 'stage one' – the launch of our software. We are very proud of what has been achieved so far, however we know this is just the beginning. We plan to constantly upgrade and improve Re-Leased based on our own experiences as property owners and managers, as well as the feedback we receive from our users. The software as it stands is a huge step forward, and it is only onwards and upwards for Re-Leased as we search for new ways to improve user experience.