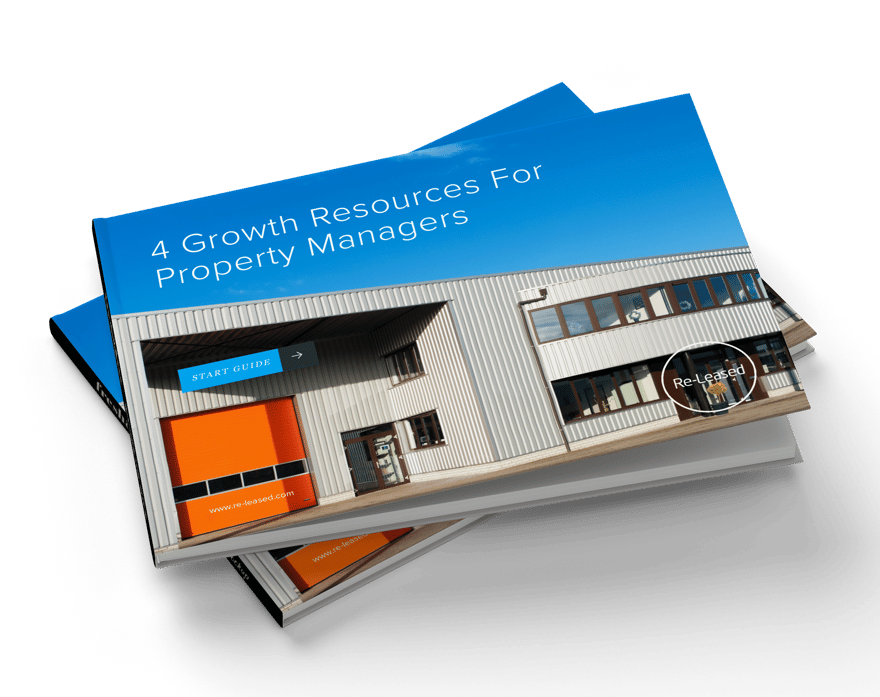 eBook: 4 Growth Resources For Property Managers
Re-Leased 31 August 2018
This eBook includes a collection of articles that demonstrate how technology is changing property management.
Traditional, paper-based methods are outdated and are slowing property managers down. Performing daily tasks can be extremely difficult due to the strenuous nature of up-keeping spreadsheets or server-based software.
But cloud technology platforms, like Re-Leased, have gone to market to make life easier for global property professionals.
By automating workflows and surfacing all key information in a click of a button, today's property professionals are saving time, money and growing their portfolios with technology.
In this resource we cover:
Why commercial property management needs to innovate
How property managers can streamline their day-to-day tasks
5 reasons why property investors should use Xero
The KPIs that property managers and investors should be measuring
Get your free copy delivered to your inbox